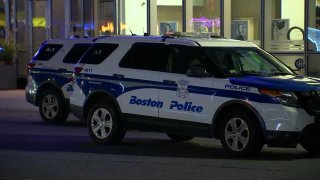 A 13-year-old boy who had been missing since Saturday evening was found on Monday, Boston police said, after asking the public's help in finding him.
He had last been seen at 7 p.m. Saturday on McClellan Street near Fowler Street in Roxbury, police said.
The boy was located by Monday afternoon.