Despite the lingering extreme cold, elated crowds rang in the new year during Boston's First Night festivities.
"Boston, make some noise," NBC 10 Boston anchor Phil Lipof shouted to an excited audience as the final seconds of 2017 ticked away.
Jonathan Choe Has Fun With the First Night Boston Crowd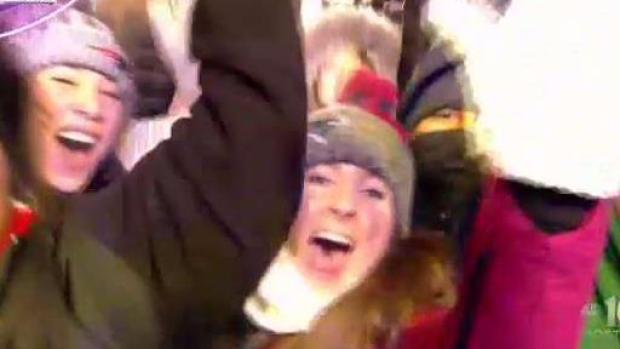 Some events were scaled back because of the cold, including Sunday evening's traditional People's Parade, the Frog Pond Skating Spectacular and the Family Fireworks on the Boston Common. But that didn't stop throngs of revelers from celebrating 2018 in Copley Square, where there was live stage entertainment, headlined by Eli "Paperboy" Reed.
Eli 'Paperboy' Reed at First Night Boston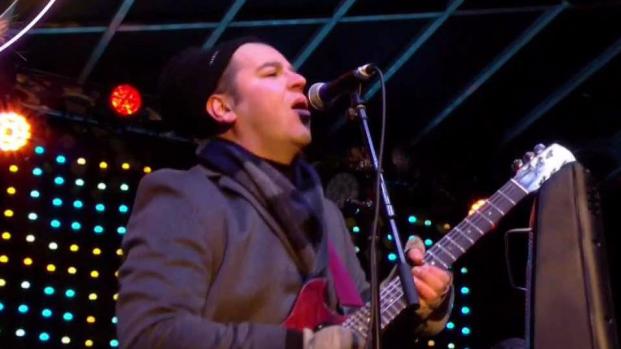 Early Sunday morning, ice sculptors put finishing touches on intricate sculptures that were on display during the festivities.
Ice Sculptures at First Night Boston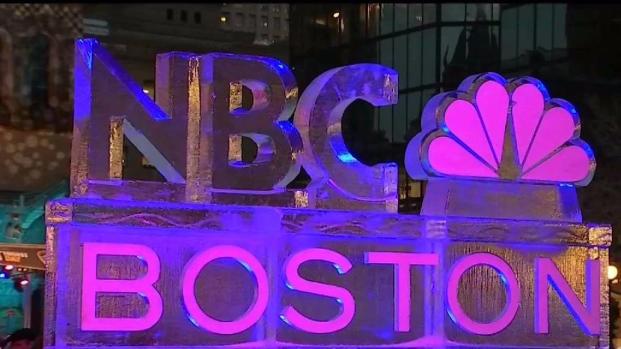 "I know other people think it's cold, but it's perfect for us," one sculptor said.
Increased security monitored the crowds, and multiple streets were closed. Revelers were urged to take advantage of public transportation.
Jonathan Choe Has Fun With the First Night Boston Crowd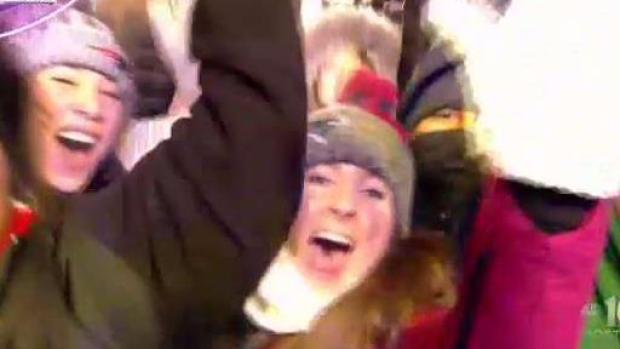 Attendees dressed in extra layers and were urged to avoid prolonged exposure outside.
"I'm going to continue with this fur, maybe add some gloves to my situation," one person who was walking around Copley said Sunday morning.