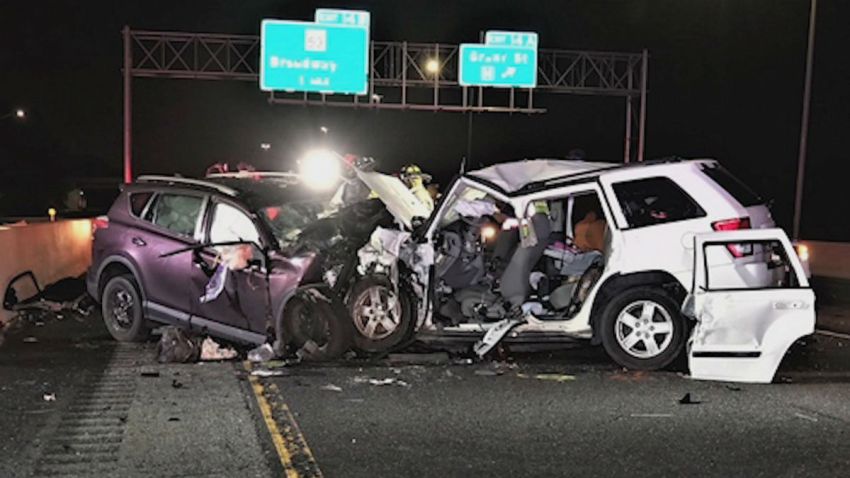 BostInno is excited to announce the 4th annual Tech Madness competition. A winner-takes-all battle to determine which Boston tech company will be the most valuable in five years' time. From today through February 7, we're accepting nominations for companies that you believe have hyper-growth potential: Nominate a Boston tech company here (it takes 90 seconds). We'll then narrow your nominations down to 164 finalists. We take these 150 to our experts and boil the field of competitors down to 64, in a bracket format just like March Madness. From there, each round is decided by your public vote.
Of course, the official bracket of 64 finalists wouldn't be official without the BostInno Bracket Reveal Party. Come join us and hundreds of fellow Bostonians on March 14th at Game On Fenway. We'll celebrate the first night of March Madness games and see who made the finalist bracket for Tech Madness.
After each round of online voting, we'll post the winners and preview the upcoming matchups. At the start of the tournament, you'll also be able to fill out a complete bracket to see if you can predict who the community will choose as the most valuable Boston tech company in five years. The previous winners were Cengage Learning (2016) and Rapid7 (2015).
Inno Insider tickets are open now for our BostInno Bracket Reveal Party: Grab your tickets for the live reveal of the finalist bracket at Game On Fenway. We'll have drinks, bites, networking, and as much pingpong as you want.

Interested in sponsorship opportunities for Tech Madness? Email us at sales@streetwise-media.com for more information.
More BostInno Stories:
Copyright Boston - BostInno