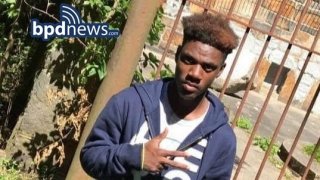 Boston police said Sunday they have safely located a missing teen.
A missing person alert was issued late Saturday night for 15-year-old Kevin Peart, whose family members were concerned for his safety, police said.
Peart had last been seen in the area of 271 Normandy Street in the city's Dorchester neighborhood.
It wasn't immediately clear where the teen was found.