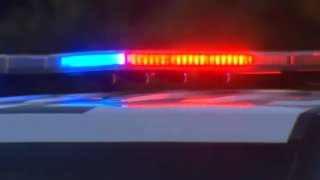 Police said an elderly New Hampshire man who suffers from dementia and was reported missing on Tuesday has been located after a search in two states.
The 81-year-old had spoken to his wife on the phone at 5 p.m. Tuesday to say he was driving to Beverly, Massachusetts, for the evening, New Hampshire State Police said. Around 9 p.m., Exeter police received a report that he did not return home.
Massachusetts State Police said he was last seen Wednesday at about 9:30 a.m. at the Gulf gas station on Market Street in Boston's Brighton neighborhood.
He was driving a black 2011 Chevrolet Equinox that was detected in Boston, Cambridge and Newton early Wednesday, before 3 a.m.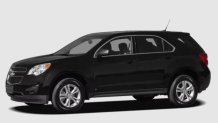 A Missing Vulnerable Adult Alert was issued by New Hampshire State Police, who reported that the man suffers from dementia, according to his wife.
He was found by early Wednesday afternoon, and the alert was canceled, New Hampshire State Police said.