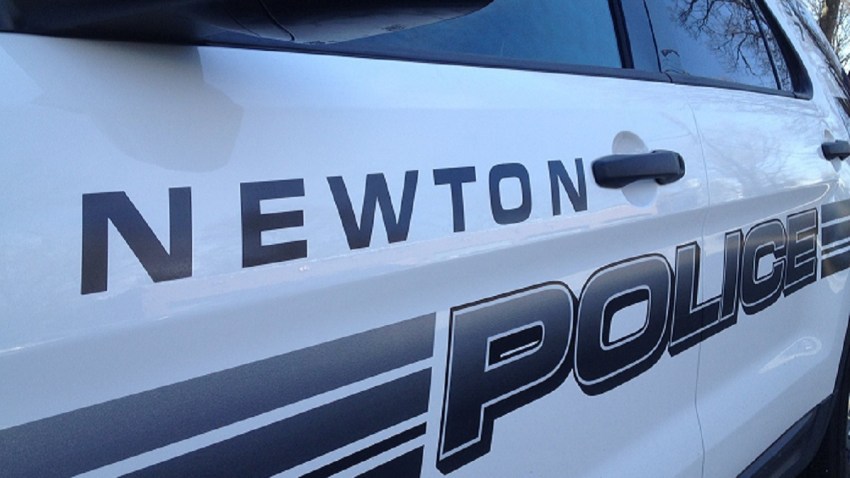 Newton police say they are investigating after a string of break-ins occurred in the town Friday.
According to police, there were a total of seven residential breaking and entries, which occurred in the Newton Highlands area. There were three reported break ins on Halcyon Road, two on Oxford Road, one on Rowena Road, one on Athlestane Road and one attempted on Athlestane Road.
Authorities believe the break-ins are being perpetrated by the same suspects who are breaking into homes along the southeast corridor of Massachusetts.
Local
In-depth news coverage of the Greater Boston Area.
The suspects usually enter homes sometime between 3 and 8 p.m. by either going through a second floor rear window or through an unlocked downstairs window, police said.
Most homes entered are left ransacked, with jewelry or other valuables taken.
The break-ins are being investigated by the Detective Bureau, and patrols have been increased in the area.
Police advise residents throughout the city to secure any ladders they may have outside their home.
Police added that although Newton is one of the safest cities in America, incidents like these occur from time to time.
Police ask anyone with information with regard to the break-ins to call the Detective Bureau at 617-796-2104 or use the "Tip Line" at 617-796-2121.