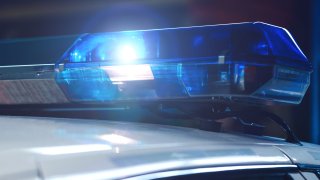 A New Hampshire man has been arrested after a fatal stabbing Friday morning in Lawrence, Massachusetts.
Lawrence police were called to an address on Broadway around 9:45 a.m. for a reported assault and battery in progress, the Essex District Attorney's Office said.
An adult male was taken to Lawrence General Hospital, where he was pronounced dead. His name has not been released pending family notification, authorities said.
Prosecutors said Friday night 50-year-old Edgardo Carabello of Nashua had been arrested at his home on Vegge Drive.
Carabello will be arraigned in New Hampshire for being a fugitive from justice, and he faces murder charges after he is returned to Massachusetts.