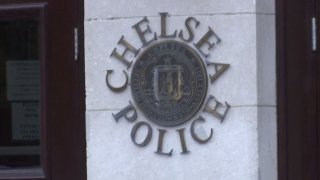 Authorities in Chelsea, Massachusetts, say a woman who was missing since last week has been found.
Police said Wednesday that 38-year-old Karisa Melanson was believed to have left her home voluntarily on Jan. 10.
On Friday, police shared a tweet of a woman, identifying herself as Melanson's mother, thanking them for their help.