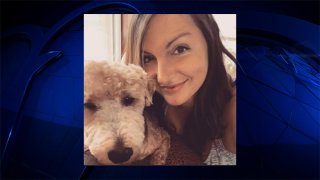 Police say they have located a missing woman from Franklin, Massachusetts.
Kayla Quagan, 35, was last seen the morning of Jan. 17 with her small dog. She was reported missing the next day, according to police.
Authorities said they were looking to do a well-being check, and confirmed Wednesday that Quagan has been located and the well-being check completed.
No further information will be released, police said.