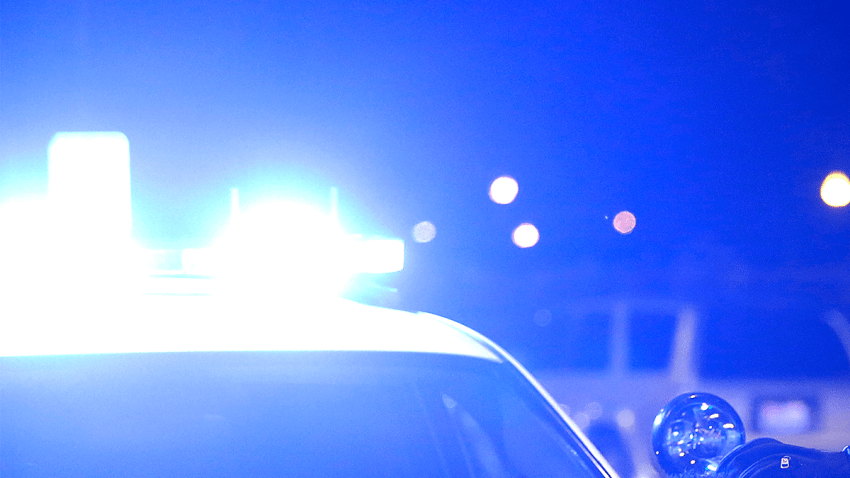 Serious injuries are being reported as the result of a rollover crash on Interstate 91 in West Springfield, Massachusetts.
The crash was reported by state police shortly before noon on Friday.
The rollover occurred on I-91 south. I-91 is temporarily closed at Exit 10B and traffic is being diverted to Route 5 south in West Springfield.
The Massachusetts Department of Transportation is on scene, state police said, and delays should be expected.
No further information was immediately available.