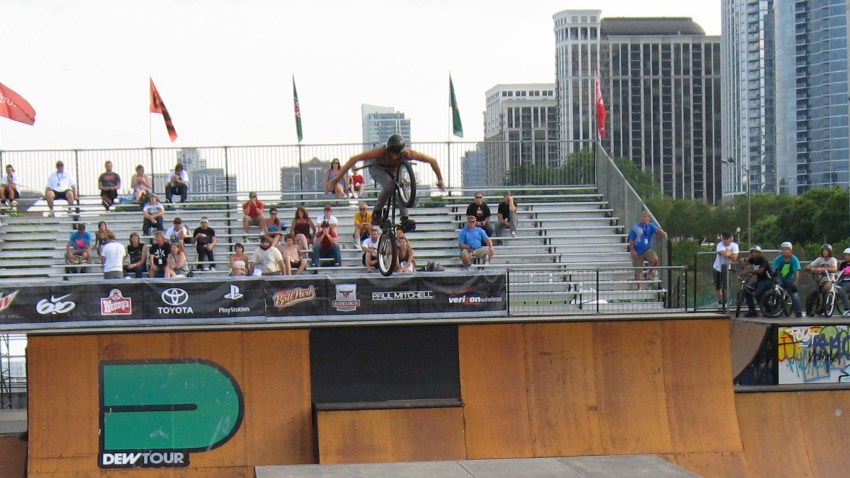 Tom Brady and Julian Edelman appeared in a new advertisement for UGG for men.
In the video, Tom Brady shows Julian Edelman how to "do nothing."
Edelman has a difficult time understanding how to do nothing and starts eating popcorn, doing push-ups, and playing drums until he eventually falls asleep.