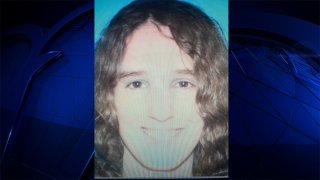 Police in Townsend, Massachusetts, say a teen who had been missing has been found safely.
Townsend police had said a 19-year-old whose name they gave as Robert "Aya" Woodward went missing around 1 p.m. Thursday.
They said Friday morning that "Aya has been located and is safe," and thanked everyone for their efforts to locate her.