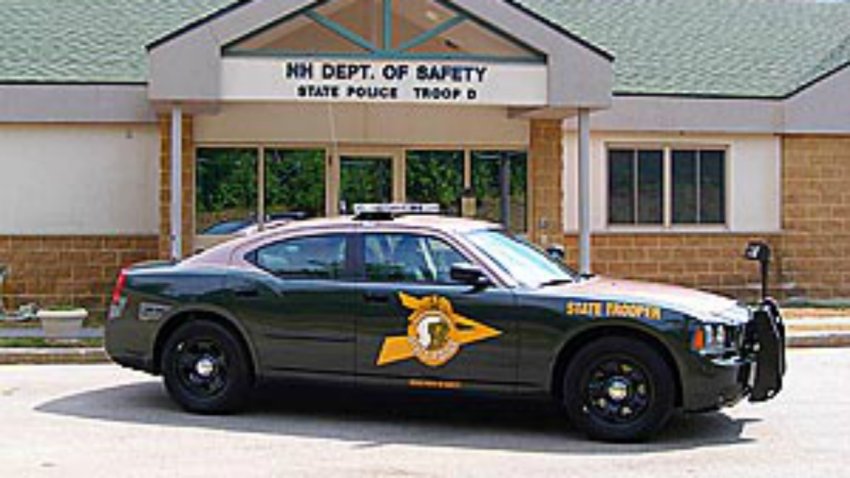 A woman died after going into a New Hampshire river Thursday afternoon, authorities said Friday.
New Hampshire State Police said its marine unit responded around 4 p.m. alongside local police and fire crews to Salmon Falls River in Rochester.
The responders pulled the woman from the water and performed CPR.
The woman, identified Friday as 40-year-old Doreen Allen of Rochester, was taken to Frisbee Hospital, where she was pronounced dead.
Anyone who witnessed the incident is being asked to call 603-227-2115.