Messi, Argentina Advances to World Cup Final: Photos
Argentina ended Croatia's dream of hoisting the World Cup trophy in Qatar. Las Albicelestes beat out their competition with an early sustained lead, ending the first semifinal in Qatar 3–0.
France and Morocco will compete to meet Argentina at the final match tomorrow.
14 photos
1/14
2/14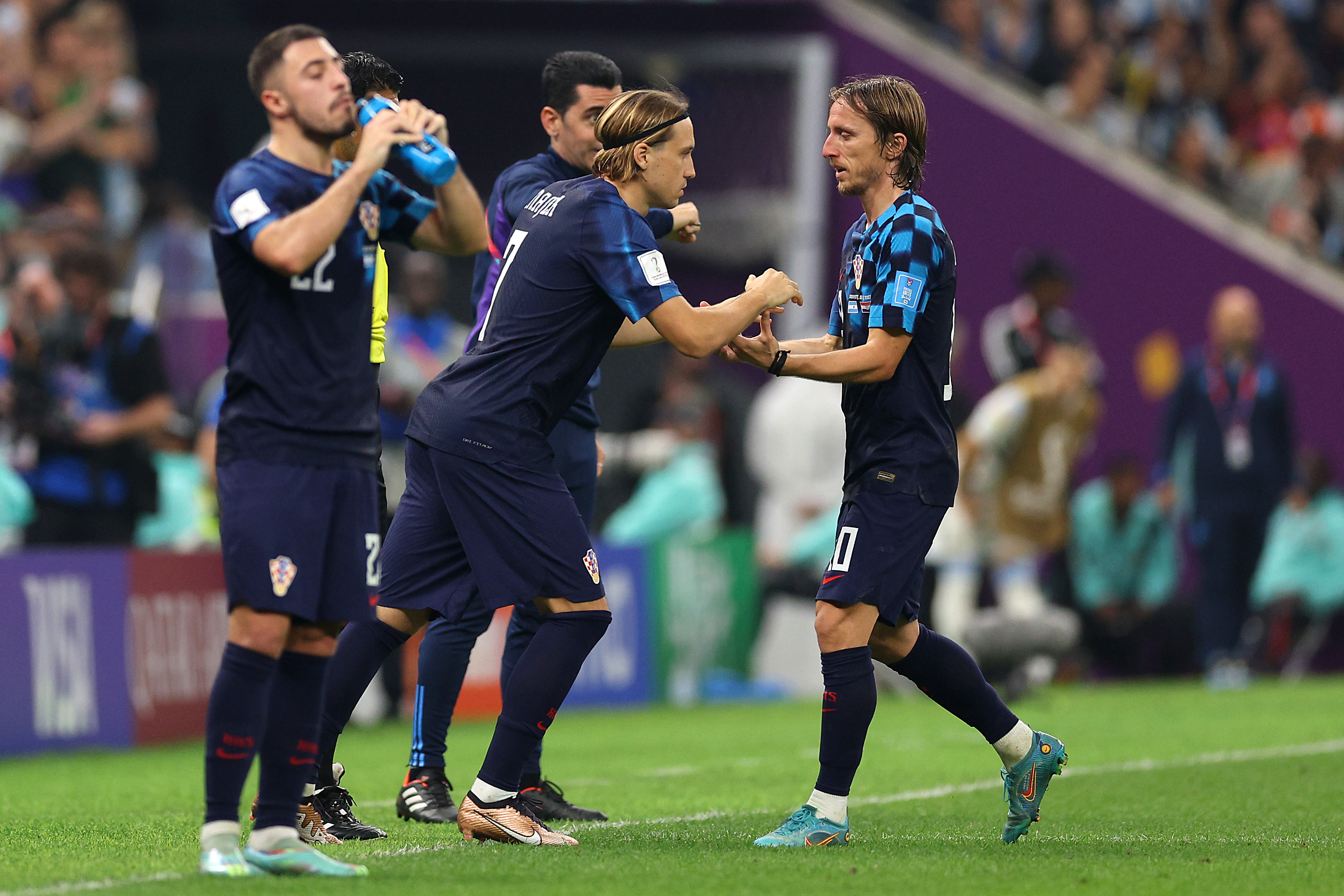 3/14
4/14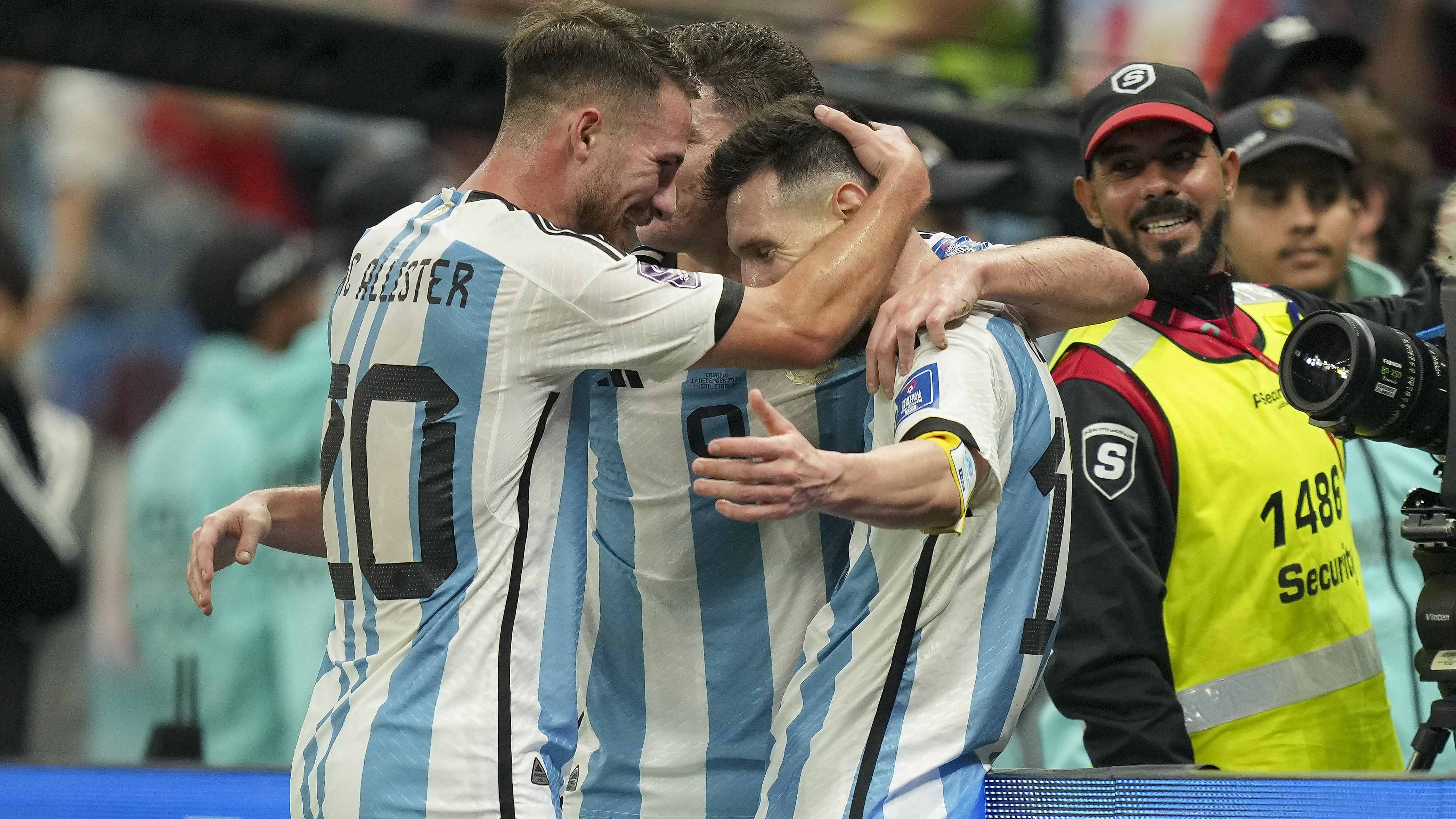 5/14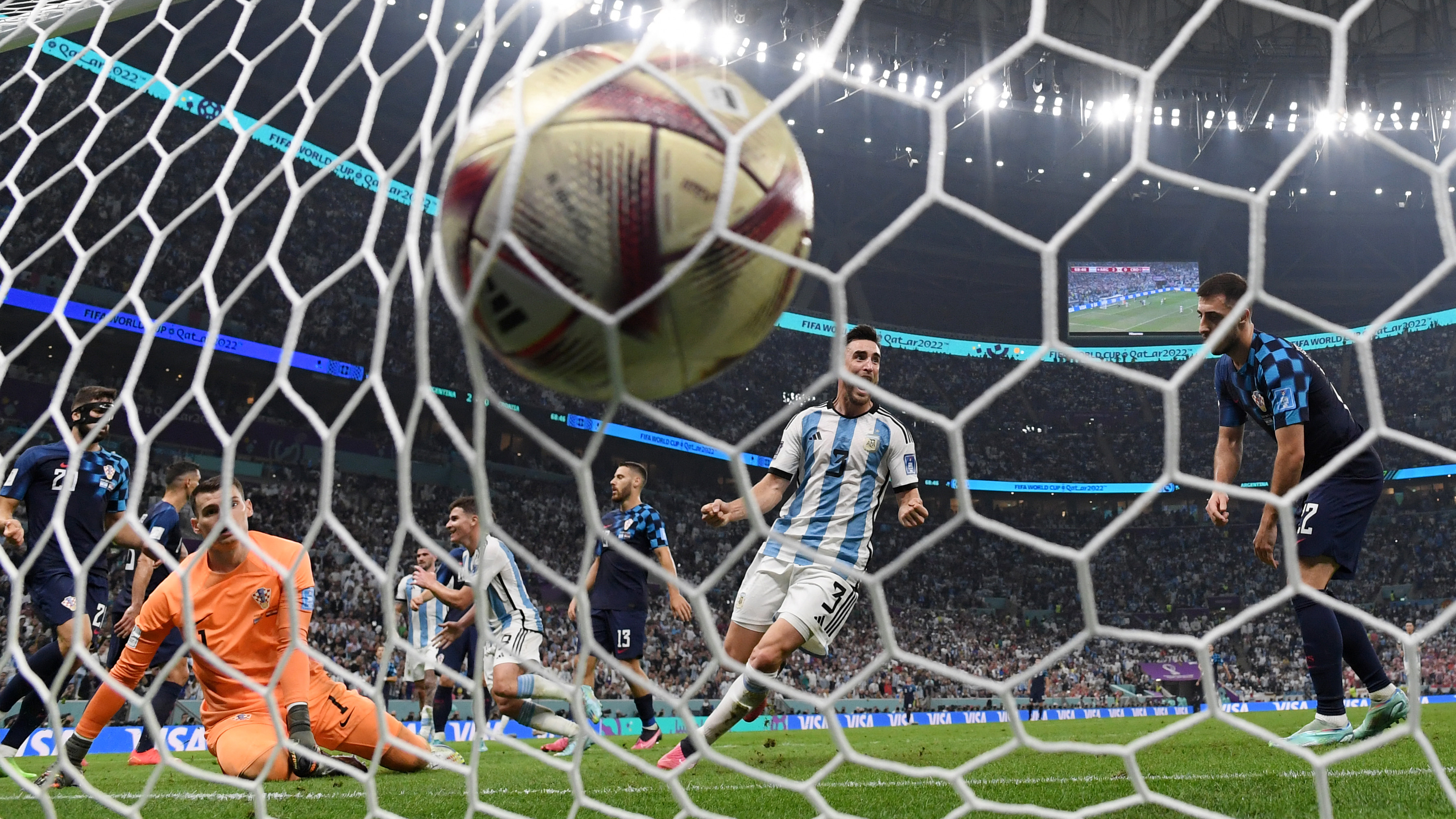 6/14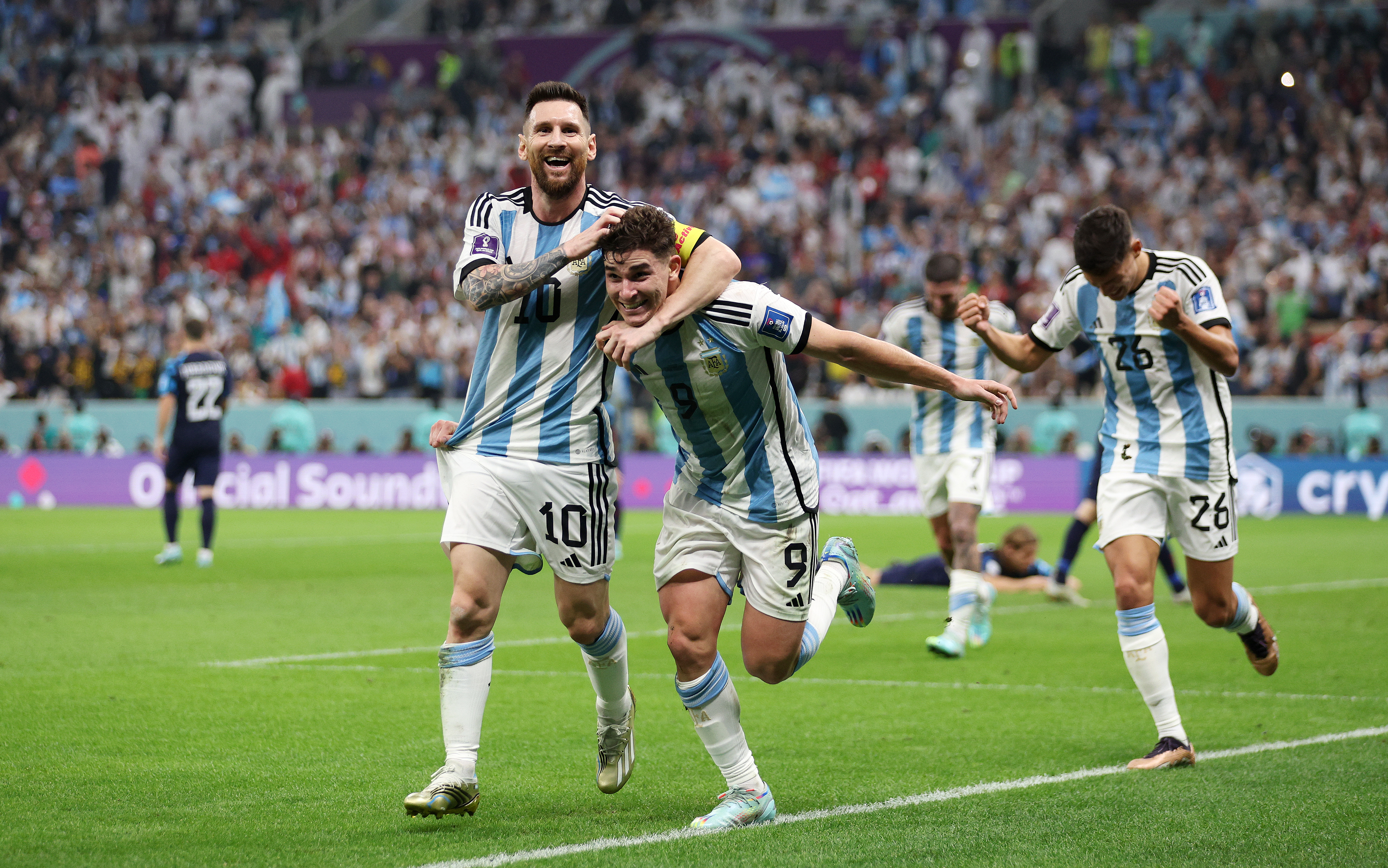 7/14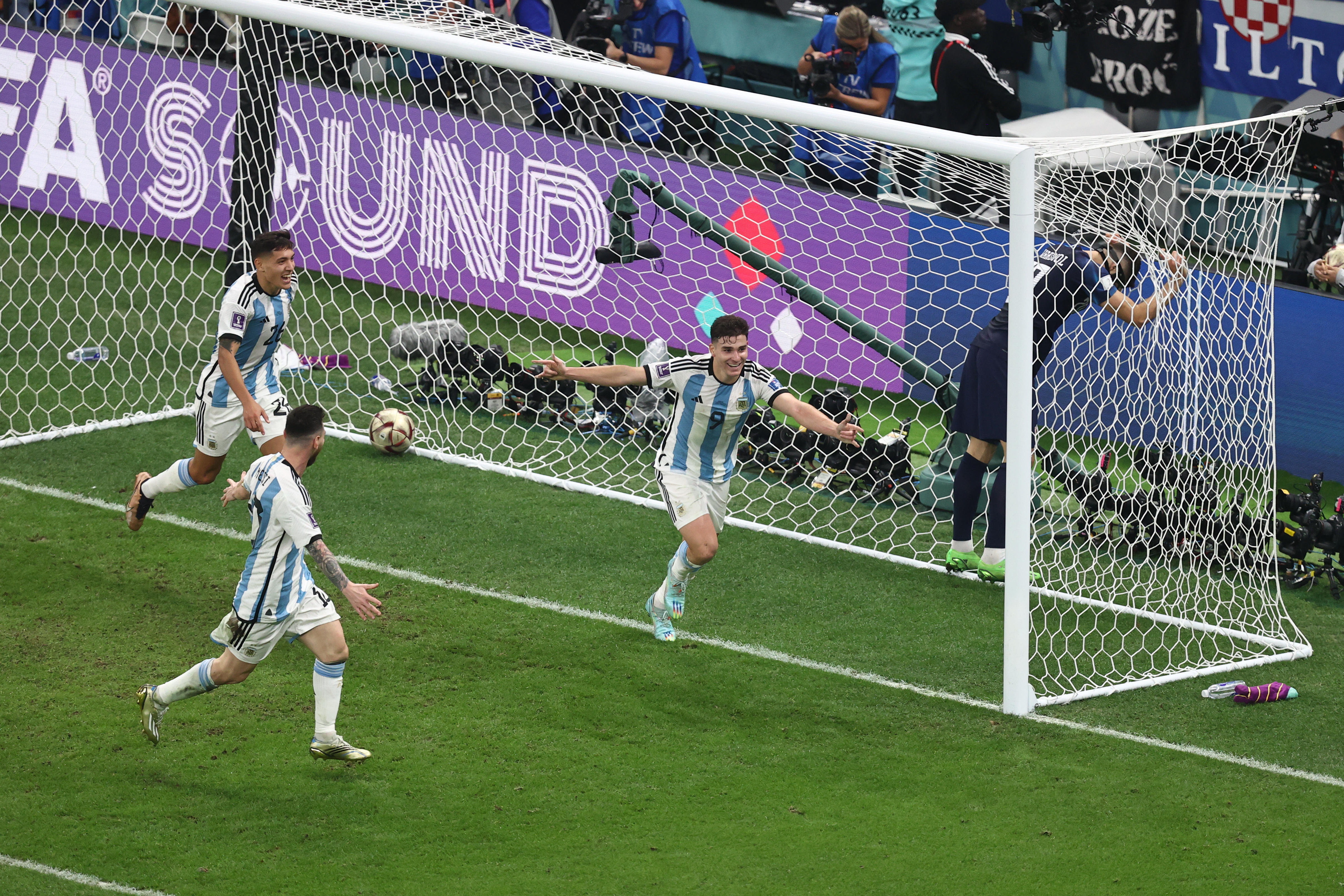 8/14
9/14
10/14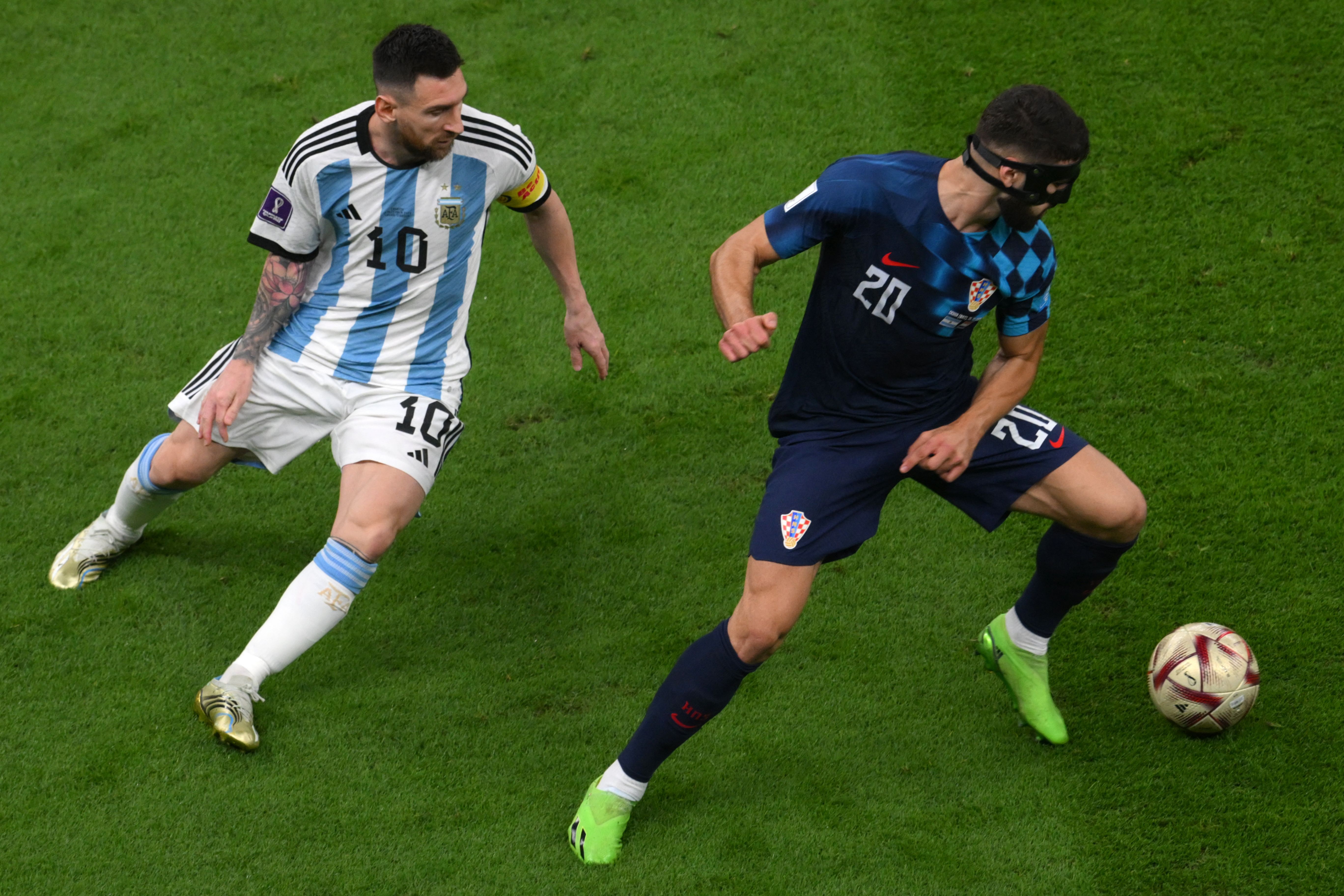 11/14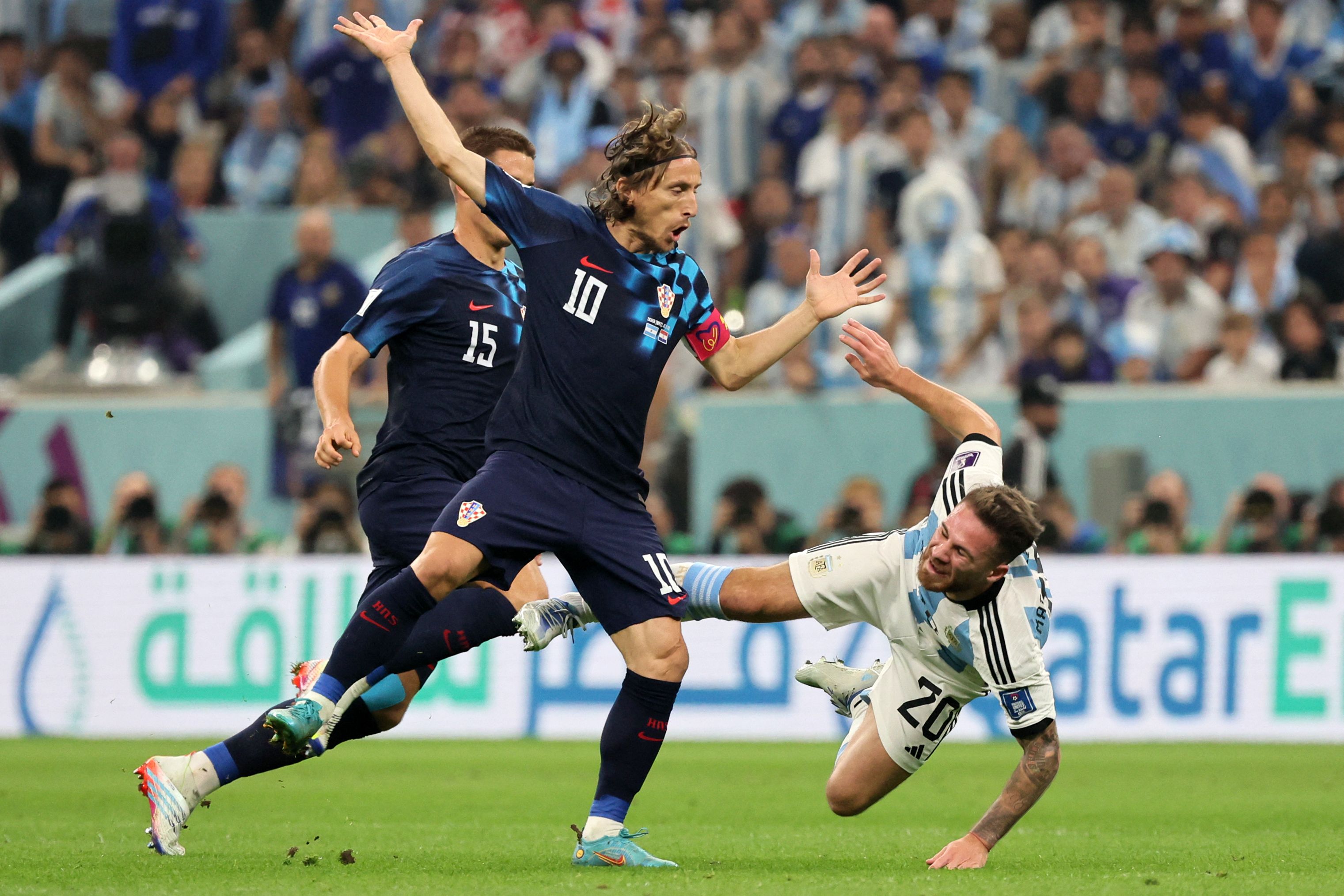 12/14
13/14
14/14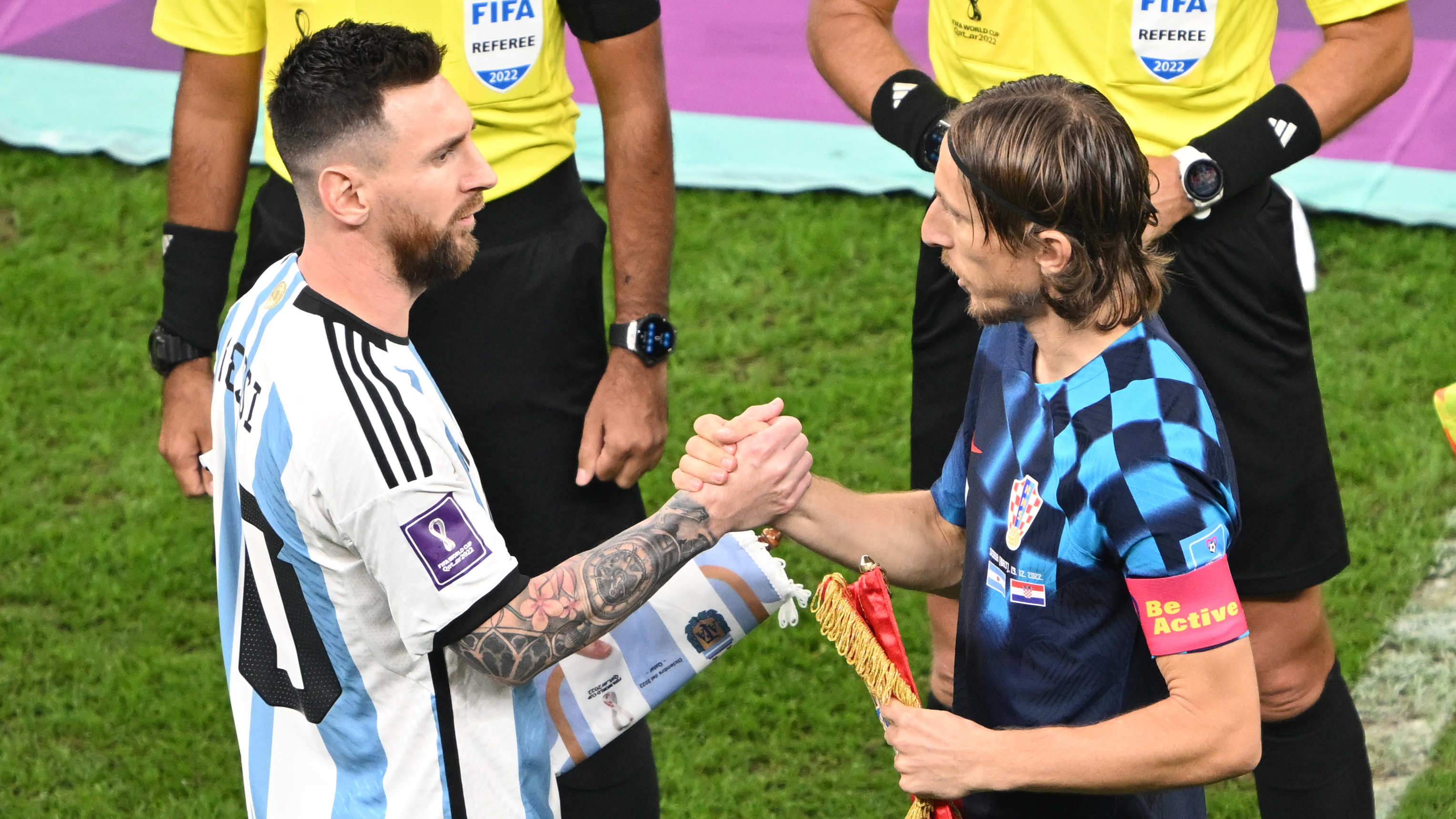 More Photo Galleries