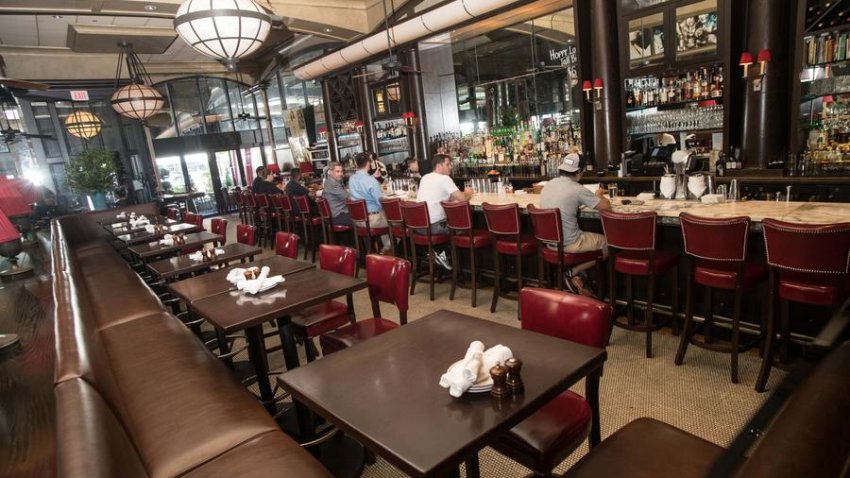 The first three months of 2021 weren't only the brutal peak of the coronavirus pandemic in terms of virus cases across Massachusetts, they also represented a setback for the already-suffering restaurant industry.
Restaurant revenue statewide dropped 21% in the first quarter compared with the previous three months, according to the state Department of Revenue. That period coincided with the state's stricter business-operating guidelines to limit spread of the virus, including on restaurant capacities.
For Boston, restaurant revenue was down 22%. In Cambridge, it fell 16%. In Somerville, it fell 13% and in Quincy, 24%.
Copyright Boston Business Journal