"The Arrangement" star Josh Henderson talks to Harry about his past Red Carpet mistakes.
He says he used to stick his tongue out.
Josh Henderson Talks to Harry About Past Red Carpet Mistakes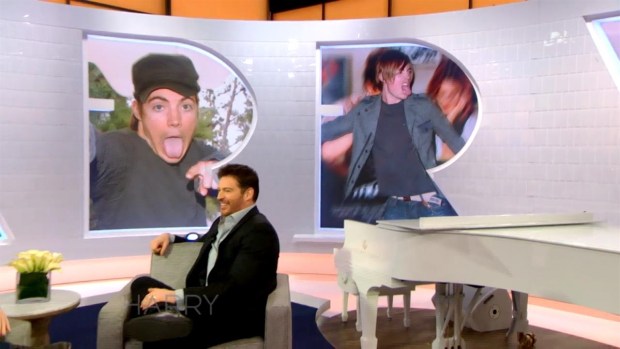 "I didn't realize it because it's like, 'Oh get that shot because it's terrible.' I thought it was a good thing. So I would do it all the time thinking oh they love it. No, it was actually so they could get more pictures like that and they would come up 15 years later," he tells Harry.
To see the full interview, check out "Harry."
Published at 9:01 AM EDT on Mar 15, 2017