"The Catch" star Peter Krause talks to Harry about fulfilling his lifelong dream of appearing on the show "Gilmore Girls."
Peter Krause Talks to Harry About Fulfilling Lifelong Dream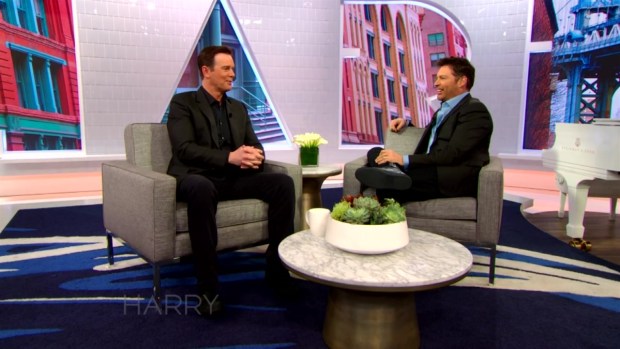 The actor is dating the show's star Lauren Graham and was on the reunion show.
He tells Harry, "I got to portray a park ranger on Gilmore Girls the reunion shows and when I was a kid that's what I wanted to be a Forest Ranger or Park Ranger…Make sure bears aren't stealing picnic baskets. Stuff like that. I thought it would be cool to be outside, have the truck make sure everything's okay, save people."
To see the full interview, check out "Harry."
Published at 9:44 AM EDT on Apr 20, 2017