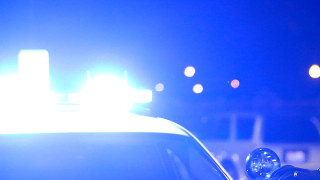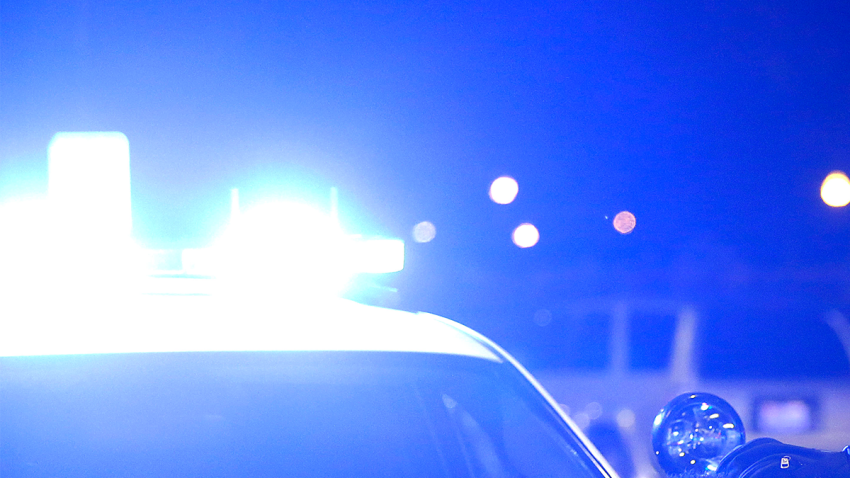 One person is dead after a single-car crash overnight on Interstate 93 north in Andover, Massachusetts.
The crash occurred around 4:30 a.m., according to state police. Only one car was involved and the driver was the only occupant, a 45-year-old man from Andover who was pronounced dead at the scene. His name has not been released.
The car reportedly veered off the highway and struck a tree, according to officials, killing the driver.
There is no word yet on the cause of the crash, state police said. The accident remains under investigation.