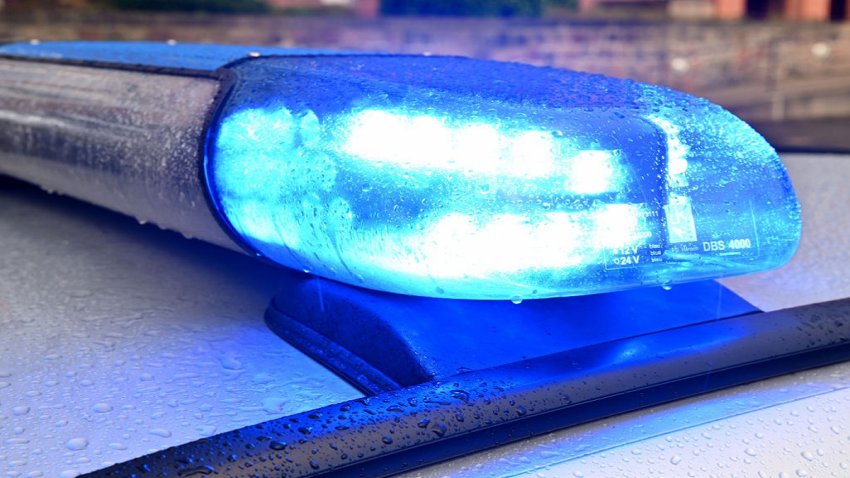 A 13-year-old girl has been found safe after being reported missing in Boston.
Able Ebbi was safely located following a brief search, according to a news release from the Boston Police Department.
She was last seen wearing blue pants, a purple shirt with a circle design on the front, a black Mark NY jacket, and white Air Jordan sneakers. Ebbi is known to take the bus home from school, and sometimes gets off at Kerr Way, police noted.
Anyone with any information is asked to get in touch with detectives at 617-343-5619.