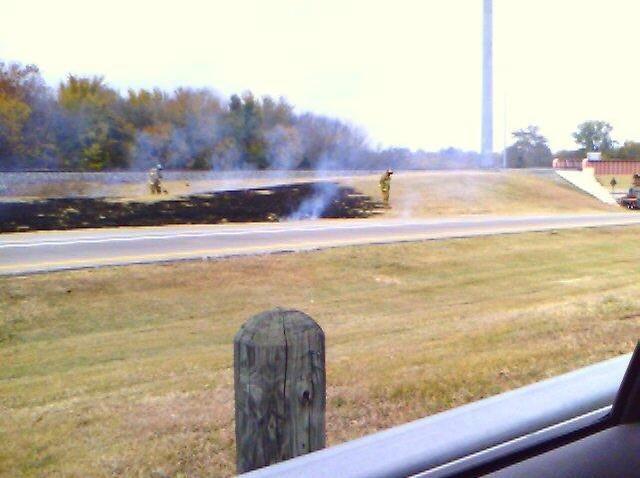 Four people are injured, including two fire-fighters, after a house fire in Northampton, Massachusetts.

The Northampton fire chief says the fire started around 8 Sunday night at 107 Whittier St.

Public property records indicate the home is a more than 3,000-square foot single-family home that was built in 1986.

The extents of the injuries are unknown at this time.
The incident remains under investigation.