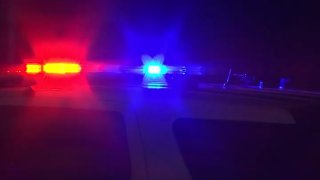 Two tractor trailers crashed on Thursday morning, blocking two lanes on a stretch of the Massachusetts Turnpike, according to MassDOT.
The crash happened in the Town of Oxford, near mile marker 87.2. The two right lanes on the westbound side of the road were closed as of around 6 a.m. due to the crash.
Drivers were told to expect delays.
Additional information has not been released.