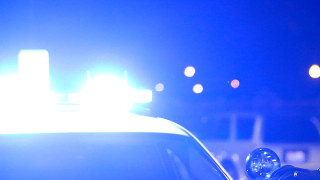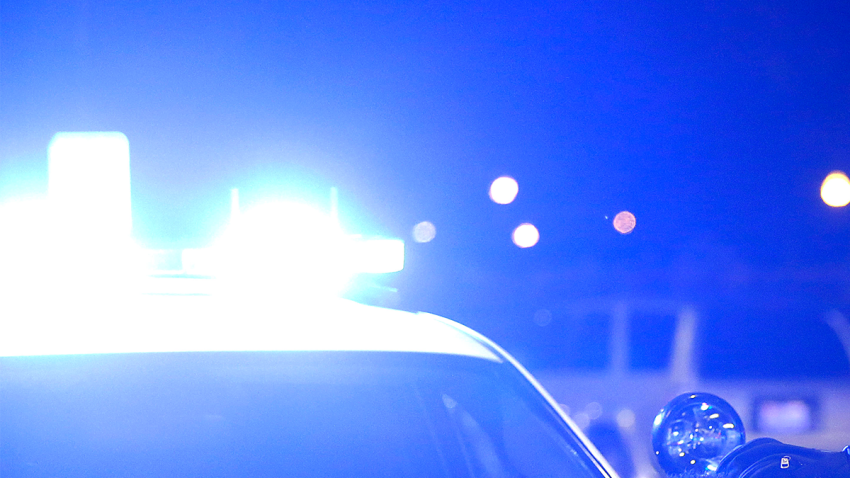 Two people are dead after a crash involving a car and two motorcycles on Thursday in Derry, New Hampshire.
Derry police said they were called to a report of a crash at the intersection of North Maine and Nesmith streets involving multiple motorcycles and a car shortly after 6:30 p.m.
Arriving officers found two motorcycles laying in the roadway and a heavily damaged car at the intersection.
A 21-year-old man who was driving one of the motorcycles was pronounced dead at the scene and a 20-year-old woman who was a passenger on that motorcycle was taken to Elliot Hospital in Manchester, where she was pronounced dead a short time later.
Police identified the victims on Friday as Adam Platania, of Derry, and Katina Skotis, of Litchfield.
The driver and passenger of the second motorcycle were taken to Elliot Hospital and are expected to be OK. They were identified Friday as John Bayrd, 22, and Michaela Bayrd, 21, both of Manchester.
The drier of the car, Joanna Taylor, 76, of Derry, was taken to Parkland Medical Center in Derry for treatment of a medical issue.
The names of those involved in the crash have not been released.
Police said the two motorcycles were traveling with a larger group prior to the crash and were driving north on North Main Street. The car was entering North Main Street from Pinkerton Street at the time of the crash.
The intersection was closed and traffic was re-routed for about eight hours while police investigated the crash.