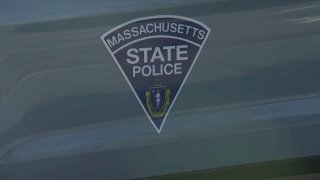 Massachusetts State Police have identified the body found in Newton, Massachusetts on Saturday night.
The man found was identified as 43-year-old Mynor Vasquez-Vega, a member of the local homeless community, according to authorities.
Police say Vega's body was found around 8 p.m. by two passersby who were walking along the Charles River.
The investigation into his death is ongoing and a post-mortem examination will be conducted by the Chief Medical Examiner.