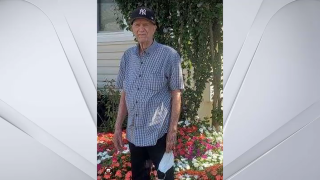 Boston police found an elderly man who had been missing since Wednesday afternoon, they said Thursday.
Police said Manuel Mejia, of Roxbury, had last been seen around 3:30 p.m. Wednesday in the area of Woodcliff Street.
After asking for the public's help finding him Thursday, the department said he had been found. Mejia's age, initially given as 83, is 89.