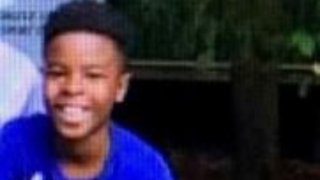 Police say they have found a 12-year-old Boston child who had been missing since Friday morning.
Trenton Brittenum had been last seen at 10 a.m. Friday, Boston police said. Brittenum was supposed to return home at 5 p.m. after attending basketball tryouts, potentially being held at the Dorchester YMCA.
Boston police said Sunday he had been located but did not provide further details.
More Boston stories