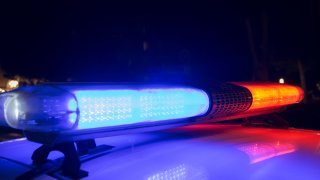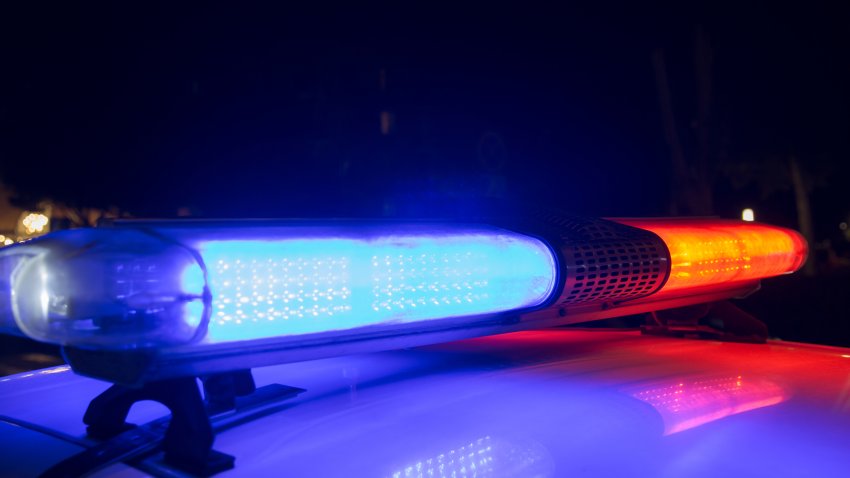 A driver is dead and seven-year-old girl passenger was injured during a rollover crash on Interstate 495 in Haverhill early Saturday.
Massachusetts State Police responded to a crash near exit 52 around 12:25 a.m. Saturday. The driver, identified as Loida Payero, 32, of Newburyport, was pronounced deceased at the scene. The seven-year-old passenger was taken to a local hospital.
Police say Payero lost control of the vehicle, a Chrysler van, causing it to roll over.
What caused Payero to lose control remained under investigation.