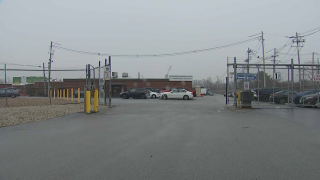 One person was sent to the hospital Tuesday morning after a forklift accident in Danvers, Massachusetts, according to fire officials.
The incident happened at 30 Endicott Street, and one person was taken to the hospital for evaluation with non-life threatening injuries, according to the Danvers Fire Department.
The accident resulted in some minor damage to a concrete wall.
OSHA was called, and the incident was under investigation, fire officials said.