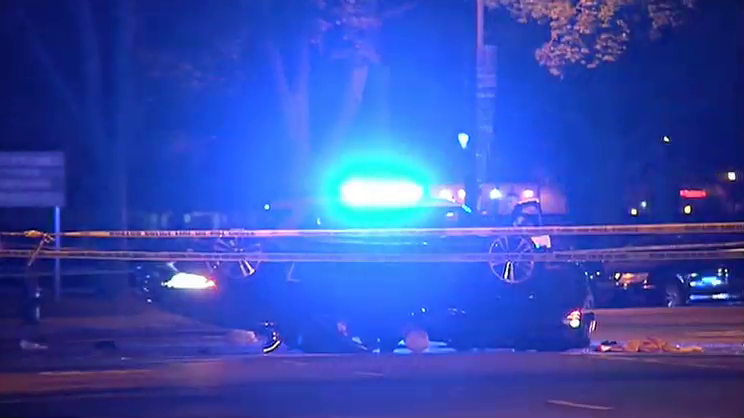 A Penn State lacrosse player killed in a car crash in Boston's North End will be laid to rest.

Connor Darcey, 21, was among two killed and one seriously injured Friday afternoon when a convertible rolled over on Commercial Street.

A wake was held Sunday afternoon at the George F. Doherty & Sons Funeral Home in Wellesley. A funeral takes place Monday morning at St. Andrews Church, also in Wellesley.

Darcey was a 2012 graduate of Wellesley High School and had just completed his sophomore year at Penn State, where he was the team's goalie, according to his obituary.

The university said in a statement it "suffered a tremendous loss" and was "deeply saddened."

Police declined to release names or any new information regarding the crash Sunday.
Copyright AP - Associated Press