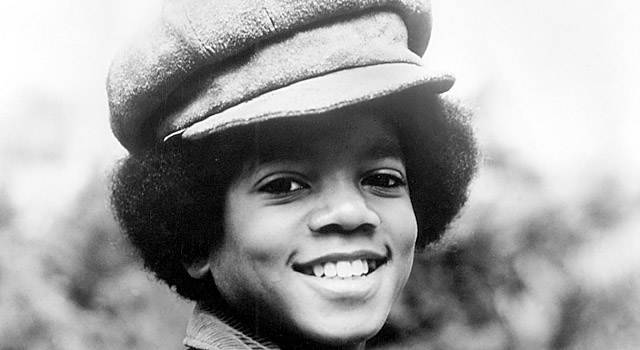 Ever wondered how your college loans compare to the rest of the country? The Institute for College Access and Success (TICAS) has you covered. It just released their annual report on student debt, specifically showing how it's impacting 2015 graduates. And HowMuch.net, a website providing cost guides, put together a map reflecting these findings, so you can visualize the varying burden of student debt throughout the country.
According to TICAS, 68 percent of college grads from 2015 are dealing with student debt, which doesn't differ from the year prior. However, the nationwide average amount of student debt increased 4 percent. People owe an average of $30,100, compared to $28,950 in 2014.
The impact of student debt varies state by state, in terms of the percentage of people strapped with student loans and the average amount debt. Take a look at the map below to see where you stand in relation to your state and the country as a whole.
More stories:
Copyright Boston - BostInno