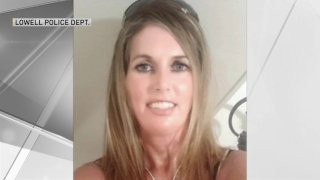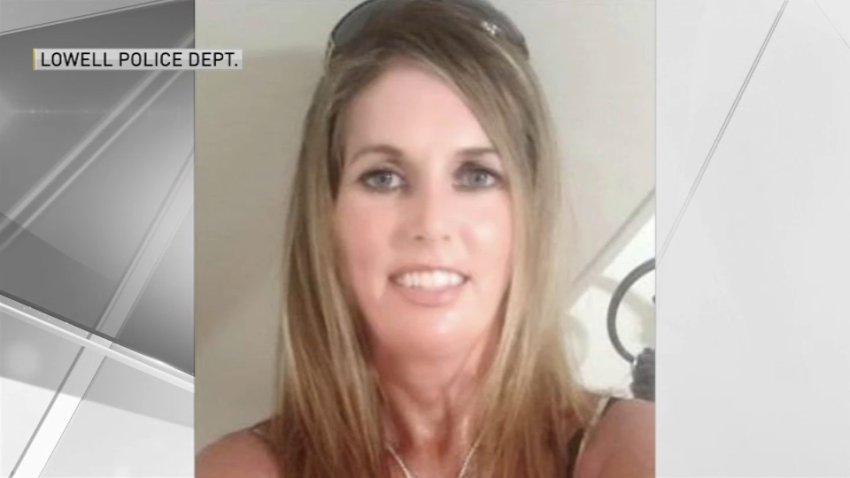 The body of Sinead Lyons, a 41-year-old woman from Lowell, Massachusetts, was found Friday in a New Hampshire lake.
New Hampshire Fish and Game officials found her about 2 p.m. while searching Ossipee Lake in Ossipee, according to New Hampshire State Police. Her body was identified the state medical examiner.
Lyons was last seen on about March 11 walking a German shepherd, according to state police.
Lowell police have said she was driving to the Ossipee/Effingham, New Hampshire, area in a white Volvo station wagon.