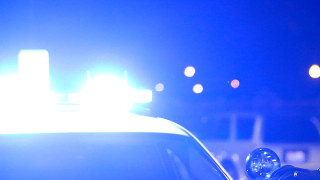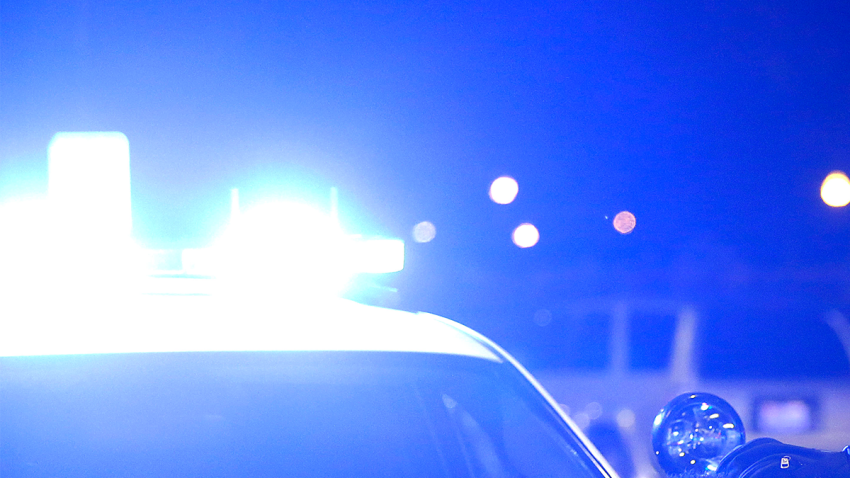 A New Hampshire man is facing multiple charges after he allegedly threatened several people with a gun and then was involved in a short standoff with responding police officers.
Nashua police said they received a call around 4:30 p.m. Sunday reporting a disturbance in the area of Pine Street. When they arrived, officers learned that a man had threatened several people with a gun and then fled into a nearby residence.
A short standoff ensued before officers were able to convince the man to surrender peacefully.
The man, identified by police as Aaron Rushton, 19, of 116 Vine St., Apt. #1, Nashua, was arrested and charged with four counts of criminal threatening with a firearm and one count of felonious use of firearms. He is being held pending arraignment Monday in Hillsborough County Superior Court.
No further information about the incident was released.