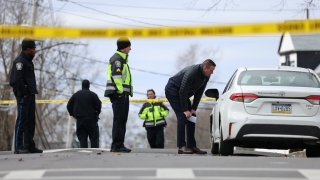 One person was injured in a shooting Wednesday morning in Boston's Dorchester neighborhood.
Boston police said they received a call shortly after 10:30 a.m. for a report of a person shot in the area of Thetford Avenue.
The victim was taken to a local hospital but the extent of their injuries is not yet known.
No arrests have been made yet, police said, as they are still searching for the suspect.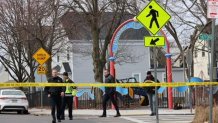 No further details were immediately released.