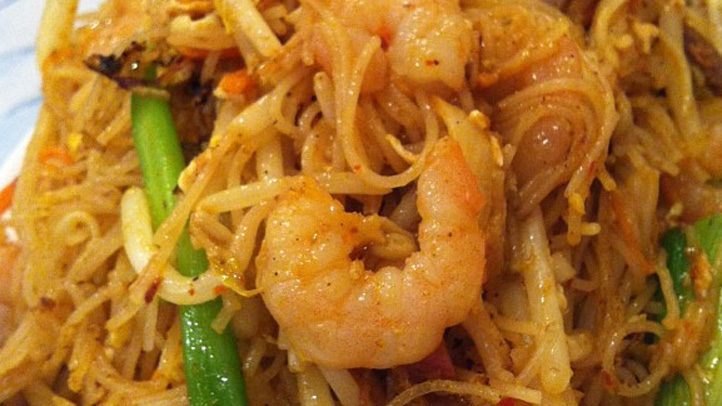 It looks like a Japanese restaurant in Brighton may be replaced by a new spot with an interesting name.

According to a source, Umai on Market Street in Brighton Center is petitioning to transfer its liquor license to a restaurant called South of Clouds, which would operate at the same address. Very little is known about the proposed eatery at this point in time, though it appears that the dining spot could focus on Chinese fare, as the term "South of Clouds" often refers to the Yunnan province in the southwestern part of the country (near Laos, Myanmar, and Vietnam).

Umai first opened in early 2016, taking over the space where Jasmine Bistro had once been.

The address for Umai (and the proposed South of Clouds) is 412 Market Street, Brighton, MA, 02135.
Copyright Boston - Boston's Hidden Restaurants