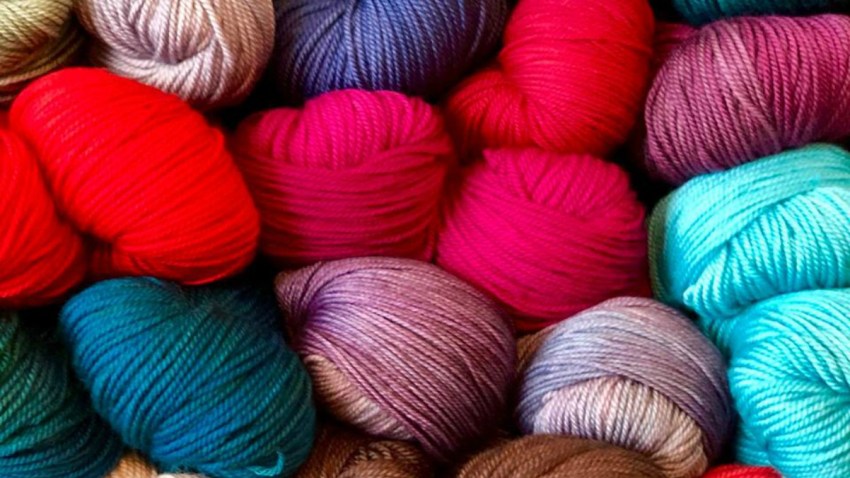 Zookeeper Appreciation Week! Ever wondered what it takes to be a zookeeper? Visit Franklin Park Zoo and/or Stone Zoo on Saturday, July 21, to celebrate National Zookeeper Appreciation Week and find out! See some of the day-to-day activities zookeepers participate in, including feedings and training. and listen in on special zookeeper encounters. Guests will also have the opportunity to ask questions directly to the Zoo's staff and discover what it's like to work with the animals every day. For more information visit here!
A story and ice cream! Head to Children's Story Hour on July 17th at Chill on Park! Enjoy a story read by Cindy from Fields Corner Library! Stick around for some ice cream! Story Hour takes place from 6pm-7pm.
Birthday Bash! Happy 2nd Birthday Dorchester Brewing! The fun takes place on Saturday, July 21st from 11:30am-11pm for a day-long celebration with live music, donuts, pizza and more! You had us at donuts and pizza!
Local
In-depth news coverage of the Greater Boston Area.
Knit and chat! Grab your yard and your needles and head to the Stitch House on Thursday evenings from 5pm-8pm for social knitting! It's a great way to meet new friend and work on that sweater!
Ready, set, go! Compete in a triathlon this weekend! The Columbia Threadneedle Investments Boston Triathlon will feature a weekend of events on July 21st and July 22nd and all the action happens along the beaches on Day Boulevard! More than 2,000 athletes are expected to compete in the 10th anniversary of the Boston Triathlon including 2016 Olympian and two-time winner of the Escape from Alcatraz triathlon Ben Kanute, former North American Ironman Champion Angela Naeth, in addition to athletes from 8 countries and 42 states! If swimming, biking and running is not your thing, come out and show your support by cheering for the athletes competing! They love that! If you want to participate you have two options – Olympic Race – 1.5K swim, 35K bike, 10K run with a start time of 6:20 am or the Sprint Race – 750m swim, 17.5K bike, 5.5K run – start time at 8 am! For more information visit here!
The post Week of July 16th appeared first on Caught In Dot.