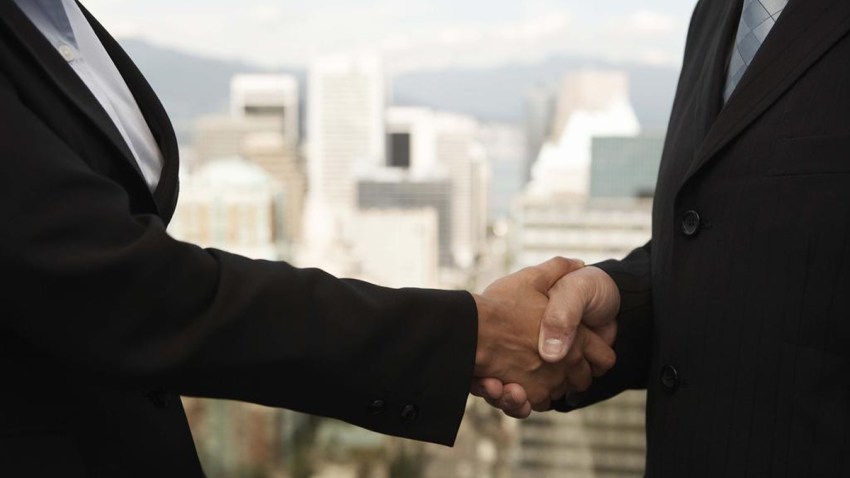 In the early-stage investment ecosystem, it's common knowledge that entrepreneurs need to build relationships with investors before they're ready for investment. This accelerates the investment timeline, gives insights into future working relationships, and opens up other business possibilities. However, it's one thing to know you should pursue these relationships early, and it's another to know how early.
Michael Sachaj, Principal at Hyde Park Angels, and Aksh Gupta, Co-Founder and CEO of Occasion, shared both the investor and entrepreneur perspectives on when to conduct investor outreach. They identified the same key elements an entrepreneur must have in place before they build relationships.
Hear what Michael and Aksh have to say in this video and read a few of their thoughts below in the post.
Local
In-depth news coverage of the Greater Boston Area.
According to Michael, "when the entrepreneurs can speak intelligently about their value propositions and have internal key performance indicators they can hold themselves accountable to," they're ready to start reaching out to investors. In other words, if you're still not sure what problem you're trying to solve or how you're going to do it, you shouldn't ask for investor meetings. If you do have those pieces in place, then you can make those connections, even if you're still a team of one or don't have a product yet.
Aksh confirmed this view based on his experience with Occasion, where he built out the original value proposition and immediately started "going to as many 1871 office hours as humanly possible." He was looking to build investor relationships, while also learning from seasoned operators who could help him solve problems and prepare for growth.
"It's all about surrounding yourself with experienced people. Because you have a young business, you have an experienced or a very passionate team, you want to be surrounding yourself with people who can not only bring capital but the experience to help you avoid making those early mistakes," said Aksh.
This strategy paid off for Aksh, who converted several would-be investors into advisors. By working with them as advisors, he understood who truly understood the business and could provide actionable guidance and who couldn't. Ultimately, when it came time to raise capital, he didn't just have plenty of investor relationships, he had experience working with them and knew which partnerships would create value.
In fact, those early investor relationships connected Aksh with Hyde Park Angels, Occasion's lead investor for its most recent round. As Michael put it, "one of the most important factors in determining whether HPA will make an investment is if there's a match between the group." Many of the group's investors had been advising and supporting Occasion for years beforehand, demonstrating a clear match between the company and Hyde Park Angels.
About Hyde Park Angels
Hyde Park Angels is transforming early-stage investing by taking a people first approach. By matching our members' expertise with entrepreneurs' needs, we help develop top-performing companies that are delivering extraordinary results. Our approach has led us to become the largest and most active angel group in the Midwest.
Image via Hyde Park Angels
More stories:
Copyright Boston - BostInno