Phil Lipof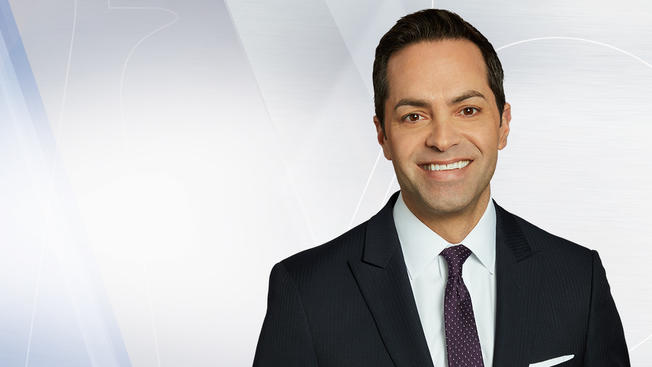 Emmy award-winning journalist Phil Lipof was born and raised in Newton, Massachusetts.
Phil comes to NBC 10 Boston and necn with 20 years of experience, covering some of the biggest and toughest stories all over the country.
Most recently, Phil was a main anchor at WCVB in Boston. Before that, he worked at WABC-TV in New York City for seven years, anchoring and reporting. Prior to that, Phil anchored with his wife, Juli, at WHDH in Boston, WFOR in Miami and WRNN in Kingston, New York. He began his career at KIDK in Idaho Falls.
Over the years, Phil has reported live from the Boston Marathon bombings and braved 80 mile per hour winds during Superstorm Sandy. He covered the devastation left by Hurricane Katrina, traveled to Israel after Sept. 11 for a special series on terrorism and to Germany to speak with wounded troops. Phil has interviewed everyone from Donald Trump and the Dalai Lama to Les Paul and Jimmy Page!
Phil began his journalism career working as an unpaid volunteer at New-TV in Newton.
His roots in Boston run deep, with his mother and four siblings still living in the area. His wife Juli is from Haverhill. His father, brother and sister have served on the Newton City Council. His mother Emily, now retired, was one of the first women in the world to become a Rabbi, serving on a pulpit in Brookline.
When not reporting the news, Phil plays guitar, works out and, most of all, spends time with his wife, their two children Daniella and Dylan and their 5 pound Yorkie, Rosie.