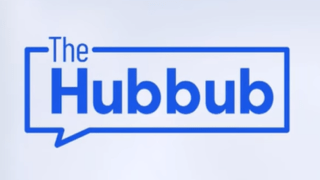 Want to know what's up for your weekend, including what to do with your kids? In mid-September, we're launching The Hubbub, a free weekly newsletter about events, experiences, and adventures for you and for your family around the Boston area. It will feature dining, events, shows, and only-in-the-Hub things that make our region a great place to be. Plus, the latest recipes and cooking tips from The Chef's Pantry, and the latest Mom2Mom podcast.
Every Wednesday, The Hub Today and The Hubbub team will deliver an exclusive update right to your inbox. You might even find a few freebies.
Enter your email below to sign up for the newsletter and you'll hear from us soon!