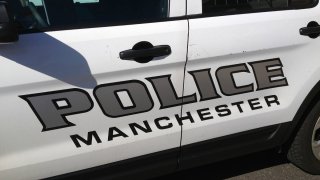 Police in Manchester, New Hampshire, have arrested a man after a reported assault with a knife at a shelter last week.
Adrian Allen, 20, was arrested Wednesday, and is now facing assault charges, according to a news release from the Manchester Police Department.
Police said that on Jan. 26, an argument between two men turned physical at the Waypoint Shelter on Hanover Street. Allen is accused of assaulting the other man while he was laying on a coach, and then swinging around a knife. The man reportedly suffered cuts and scratches on his face, and a laceration to his head.
Allen was expected in court for an arraignment on Thursday.