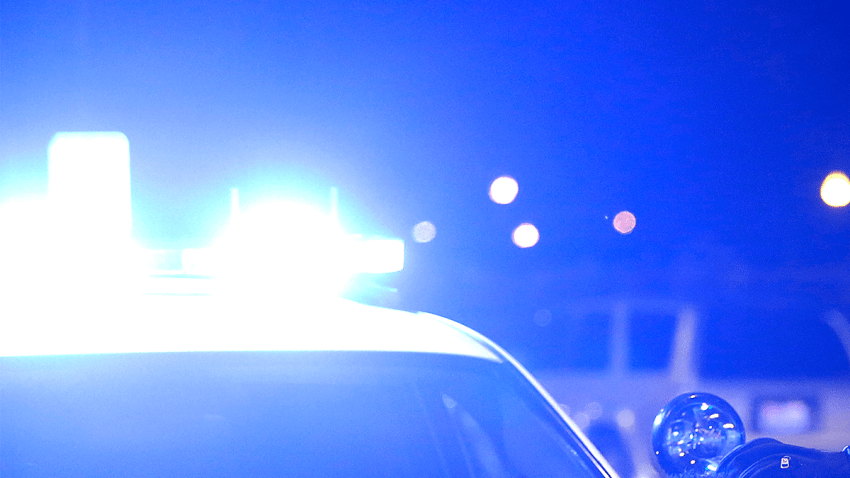 An East Boston man was killed in a motorcycle crash in Revere, Massachusetts, on Thursday night, state police said.
State and Revere police said they responded to a report of a motorcycle crash on North Shore Road at Agawam Street around 9 p.m. Thursday. The driver, 44-year-old Juan Alvarez, was taken to CHA Everett Hospital, where he was pronounced dead.
Preliminary investigation shows that Alvarez lost control of his motorcycle and crashed, possibly striking the guardrail. Authorities said they aren't sure what caused him to lose control.
The crash remains under investigation by state and Revere police.