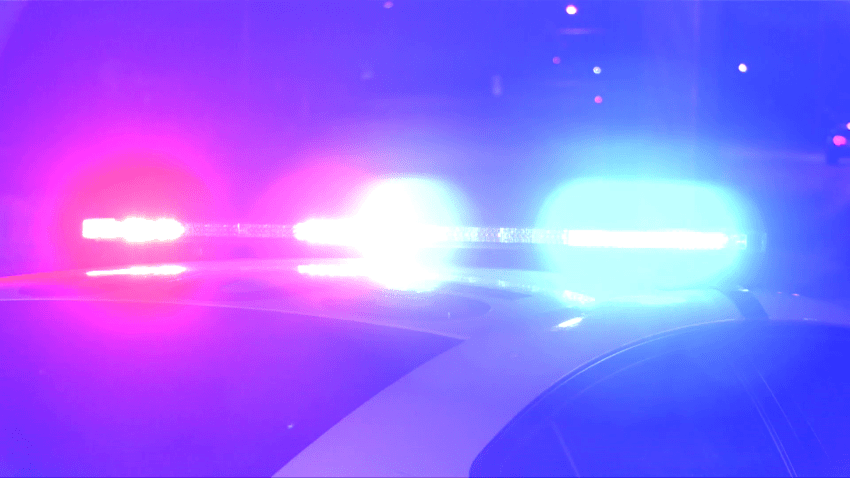 A 37-year-old man was killed in a crash on Interstate 95 in Woburn, Massachusetts Sunday night.
Massachusetts State Police said Allan Nkoba, 37, of Needham, was driving on near exit 54 around 8:45 p.m. when he veered to the right and into a guardrail. His car, a Toyota Camry, veered back across all four lanes of the highway before striking a Cadillac Escalade SUV.
First responders extricated the man from the Toyota before he was pronounced dead at the hospital.
The driver in the Cadillac, a 73-year-old man, was taken to a hospital with what appeared to be minor injuries. Two juvenile passengers were taken to a hospital for evaluation.
The crash remains under investigation.