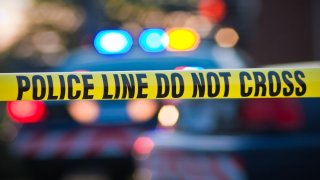 An 80-year-old woman has died after being hit by a vehicle in Quincy, Massachusetts, Friday afternoon, authorities said.
Quincy police say a 73-year-old man was driving in the area of South Street and Southern Artery around 1p.m. when his car struck the woman. According to police, the woman was not in a crosswalk when she was hit.
The woman was taken to Quincy Medical Center where she died from her injuries.
The driver was taken to a different hospital with minor injuries.
"Our thoughts are with the family of the deceased," police tweeted on Friday.
Authorities are continuing to investigate the incident and have asked that anyone with information contact police.