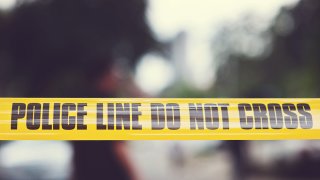 Police are investigating a fatal hit-and-run crash in Weymouth, Massachusetts.
A 61-year-old woman died on Saturday after being struck by a motor vehicle near Pleasant Street at Ralph Talbot, according to police. Her identity has not been publicized.
When police arrived at the scene at approximately 2:45 a.m., they say they saw the woman lying on the sidewalk and attempted to save her life. She was later pronounced dead.
The investigation remains active.