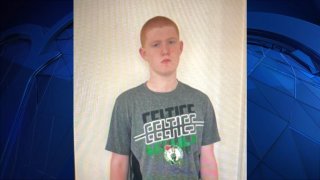 Northborough Police are looking for a teenager who has been missing since Thursday evening.
Authorities say 15-year-old Michael Davis Jr. was last seen in the Northborough area.
He is described as 6 feet tall, slender build and red hair.
Anyone with information is urged to call the Northborough Police Department.