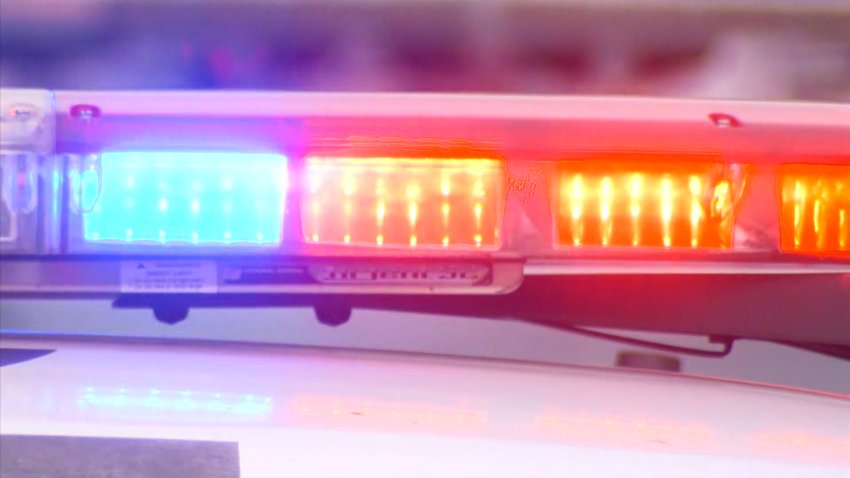 A shelter-in-place was lifted from an area in Norwood, Massachusetts, around 1:45 a.m. Sunday morning.
The order was issued as authorities searched for a man who was suicidal, according to Massachusetts State Police. The man was eventually found with a self-inflicted gunshot wound.
He was taken to the hospital, but his condition is currently unknown.
"This incident is over and there is no further threat," Norwood police wrote in a statement on Facebook.
Police had initially asked residents near Azalea Drive to remain inside their homes until further notice around 9:30 p.m. Saturday night.
They didn't say what was the cause of the shelter-in-place order while the situation was active.
Azalea Drive is near Norwood Memorial Airport, between Route 1 and I-95.
SUICIDE PREVENTION HELP: If you are in crisis, call the National Suicide Prevention Lifeline at 800-273-8255 or reach out to the Crisis Text Line by texting 'Home' to 741741