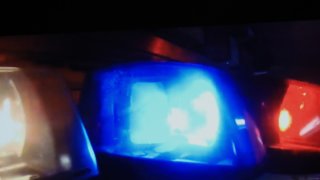 A shot was fired near the Stoughton Fire Department Saturday afternoon, according to police.
Police said at least one gunshot was fired on Freeman Street around 2:30 p.m. Witnesses at the scene told police of a suspect dressed in all black allegedly running from Freeman Street after the shots were heard, said police.
Officers found the suspect on nearby Capen Street after being informed of the shooting. When officers located the suspect, it was clear to them that the suspect didn't have a weapon, said police.
Police said they do not believe anyone was shot or injured, and that the incident was targeted.
Police said they do not have a physical description of the shooter, but are investigating the incident.