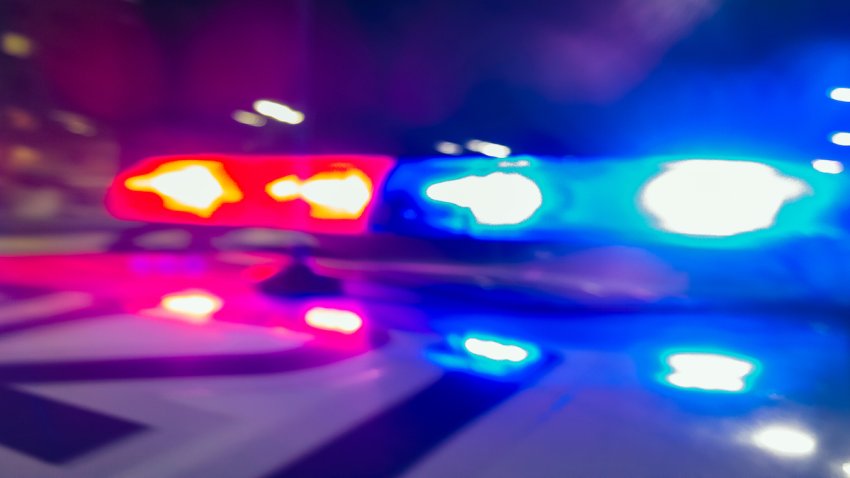 A driver is dead following a single-car crash on Route 95 southbound in Foxboro, Massachusetts.
Massachusetts State Police responded to the crash shortly before 5 a.m. on Sunday.
The driver, who was identified as 24-year-old Amani Chambe, from North Providence, died at the scene.
No one else was in the car and no other vehicles are believed to be involved in the crash, which led to the closure of the left and middle lanes in the area for several hours.
The cause of the crash remains under investigation.