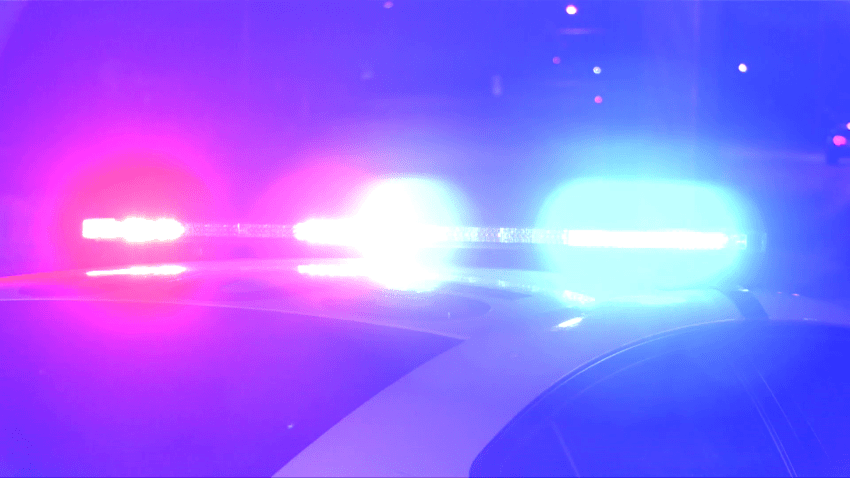 Authorities are investigating after a man suffering from gunshot wounds died at a Boston hospital Monday night.
Boston police said they responded to 1510 Tremont St. around 8:45 p.m. after receiving a call about a shooting. Upon arrival, they learned a man had sought help for apparent gunshot wounds at a local hospital before he was pronounced dead.
No arrests have been made. An investigation is ongoing.
No further information was immediately available.