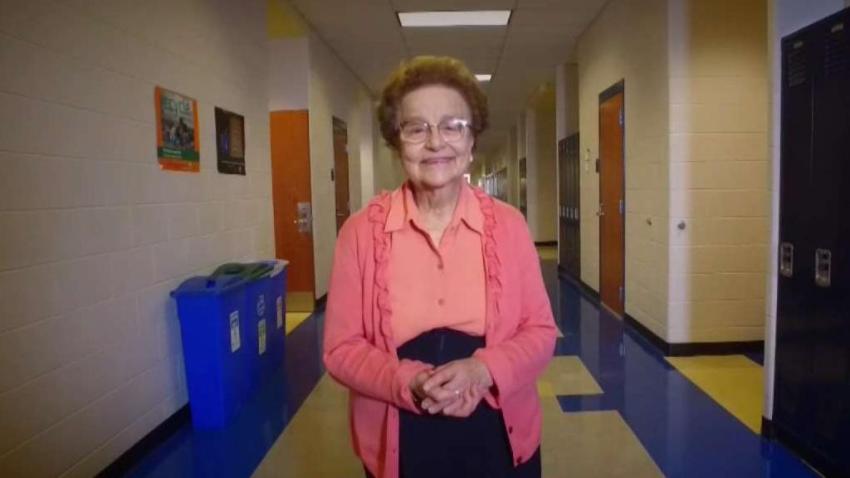 Jeffrey Miller is just 16 years old, but he already has thousands of followers on Twitter and millions of followers on Vine.
He just released his first EP called "Rise," which features the catchy pop tune "Live for the Night." Yet, despite his growing fame, this Norfolk native is still in high school. He's a sophomore at King Philip High School in Wrentham.
His mom Cindy told NBC Boston she hopes he'll be able to stay in school as long as possible. It's all part of her plan for keeping him grounded. Cindy said
Local
In-depth news coverage of the Greater Boston Area.
"Education is important. He's s student. He has to maintain good grades, and he has chores at home," she said.
When asked if he was the most popular guy at school, Jeffrey told us "No, I wouldn't say that."
"I would love to continue and finish out senior year here at KP, but if this grows and I have to be online, or home schooled—that would be awesome too," he said.
Jeffrey already has a jam packed tour schedule, and a sea of devoted fans. It seems like he's certainly a star on the rise.
For more information about Jeffrey Miller, go to his official website.