The outer suburbs of Boston can often be great places to go for dining at independent restaurants, especially those cities and towns that are mostly away from major highways and the chains that typically accompany them. The northwest suburb of Billerica is just such a place, as even though Route 3 cuts through the western part of the community, it's mainly a section of highway with little commercial development, while the main road through town (Route 3A, which is also known as Boston Road) is just far enough from the highway to keep the sprawl away. And while Billerica may not be a destination spot for dining like its neighbor to the south, Burlington, is quickly becoming, a good number of independent eateries that are popular with locals can be found here.
Hidden away by the Concord River on a quiet stretch of Route 4, the Riverview Restaurant (263 Nashua Road) is your classic local breakfast spot that you generally won't hear about if you don't live in the immediate area. But if you like old-school restaurants that offer heaping portions of food, the Riverview is a very good option to seek out, especially if you like "all day" breakfast dishes (you can also grab lunch here as well).
Another spot hidden away by the water is Playoffs Bar And Grill (512 Middlesex Turnpike), a local sports bar that people go to for nachos, burgers, pizza, tacos and the like as they catch a game on TV. Playoffs sits on the northern edge of Nutting Lake on a residential section of the Middlesex Turnpike (and yes, this is the same road that goes past the Burlington Mall several miles to the south) and is the type of unpretentious roadside joint that seems tougher and tougher to find these days.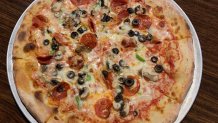 If it's Thai food you're looking for, Khao Hom (258 Salem Road) is an excellent spot for Southeast Asian comfort food, including Pad Thai, massaman curry, pineapple fried rice, chicken satay, tofu triangles and shumai. Located by the eastern edge of Billerica near where it meets Tewksbury and Wilmington, Khao Hom is another restaurant that's a bit away from it all, but certainly well worth heading to for tasty food at low prices.
Another top Asian restaurant in Billerica is Sichuan Gourmet (502 Boston Road), and if the name sounds familiar, you may know of their other locations in the Greater Boston area. Like those restaurants, you'll probably love the Billerica location if you're a big fan of heat, as a good number of spicy dishes can be found here. Highlights include spicy fried chicken wings, dan dan noodles, pork and cabbage with spicy chili sauce and a variety of screaming hot savory pot options.
The suburbs tend to be filled with old-fashioned Italian restaurants, and Billerica Center certainly has one in Mangia Mangia Italian Kitchen (430 Boston Road). Those looking for big helpings of pasta will find an array of such dishes including ravioli, lasagna, linguini and meat sauce and chicken, broccoli and penne at this tiny eatery, while such familiar options as veal parmigiana, chicken marsala, shrimp scampi and a huge antipasto are also available.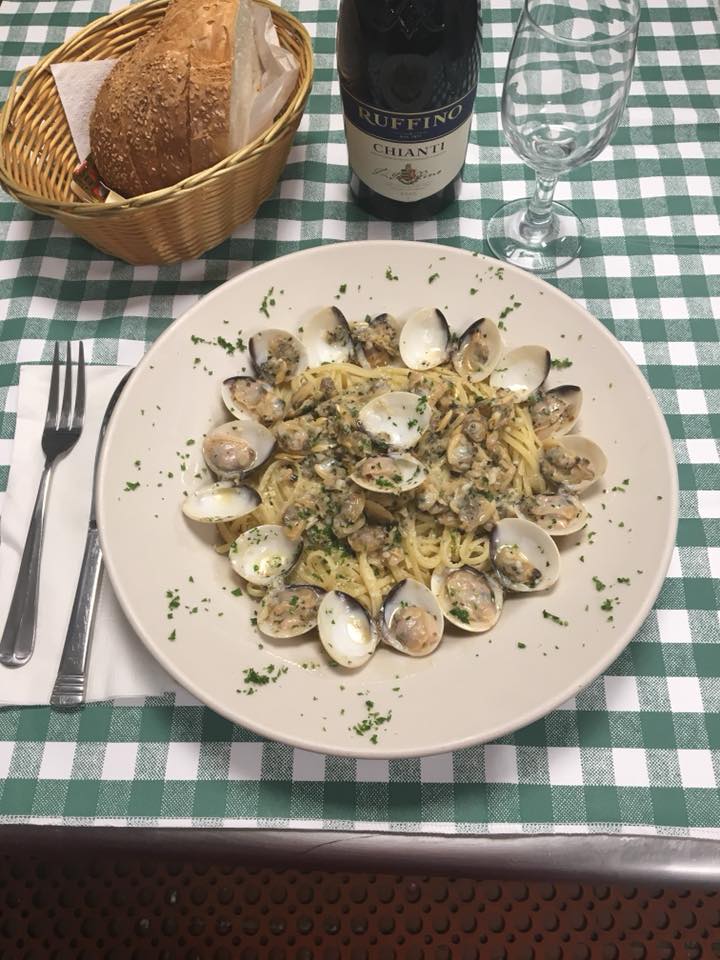 If the name Pini's Pizzeria (749 Boston Road) sounds familiar to those who live near Boston, it should, as Pini's in the Magoun Square section of Somerville has been a favorite for pizza for a long time now. And the location of Pini's along Route 3A in in the Pinehurst section of town features the same type of thin-crust Italian-style pizza that the Somerville restaurant is known for, and the toughest part of coming here may be deciding which pizza to get because there are just so many options for toppings.
Billerica is too far from the ocean to be considered part of the North Shore, but good roast beef joints can be found everywhere north of Boston, including in Billerica, which is home to Mikey's Famous Roast Beef & Seafood (729 Boston Road). Like all good roast beef places, you can opt for a junior, large or super beef plate here, and the super beef comes with an onion roll which is a must for many when it comes to roast beef sandwiches.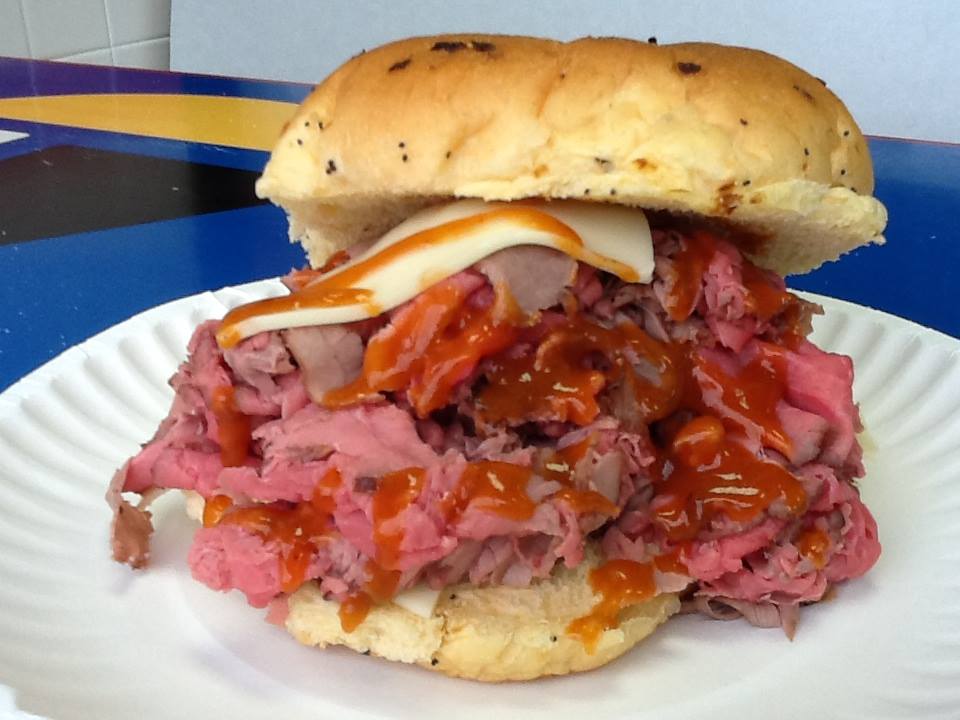 While Sichuan Gourmet is where you go for spicy Chinese fare, Wu Loon Ming (8 Chelmsford Road) is the place to go for old-school Chinese-American dishes. Located in North Billerica where Route 129 heads west from Route 3A, Wu Loon Ming is in a convenient location not too far from Route 3 and is the perfect spot for a tasty combo plate, which include such items as chicken fingers, spare ribs, egg rolls, teriyaki beef, crab rangoon and more. 
No community in the Greater Boston area would be complete without an Irish pub, and Billerica has a good one in the Emerald Rose (785 Boston Road), a mellow dining and drinking spot with lots of atmosphere along with locals who help give the place its character. The menu includes Irish comfort food at its best, including bangers and mash, fish and chips and shepherd's pie. Weekend nights are all about the prime rib special here — and a pint of Guinness is a must, of course.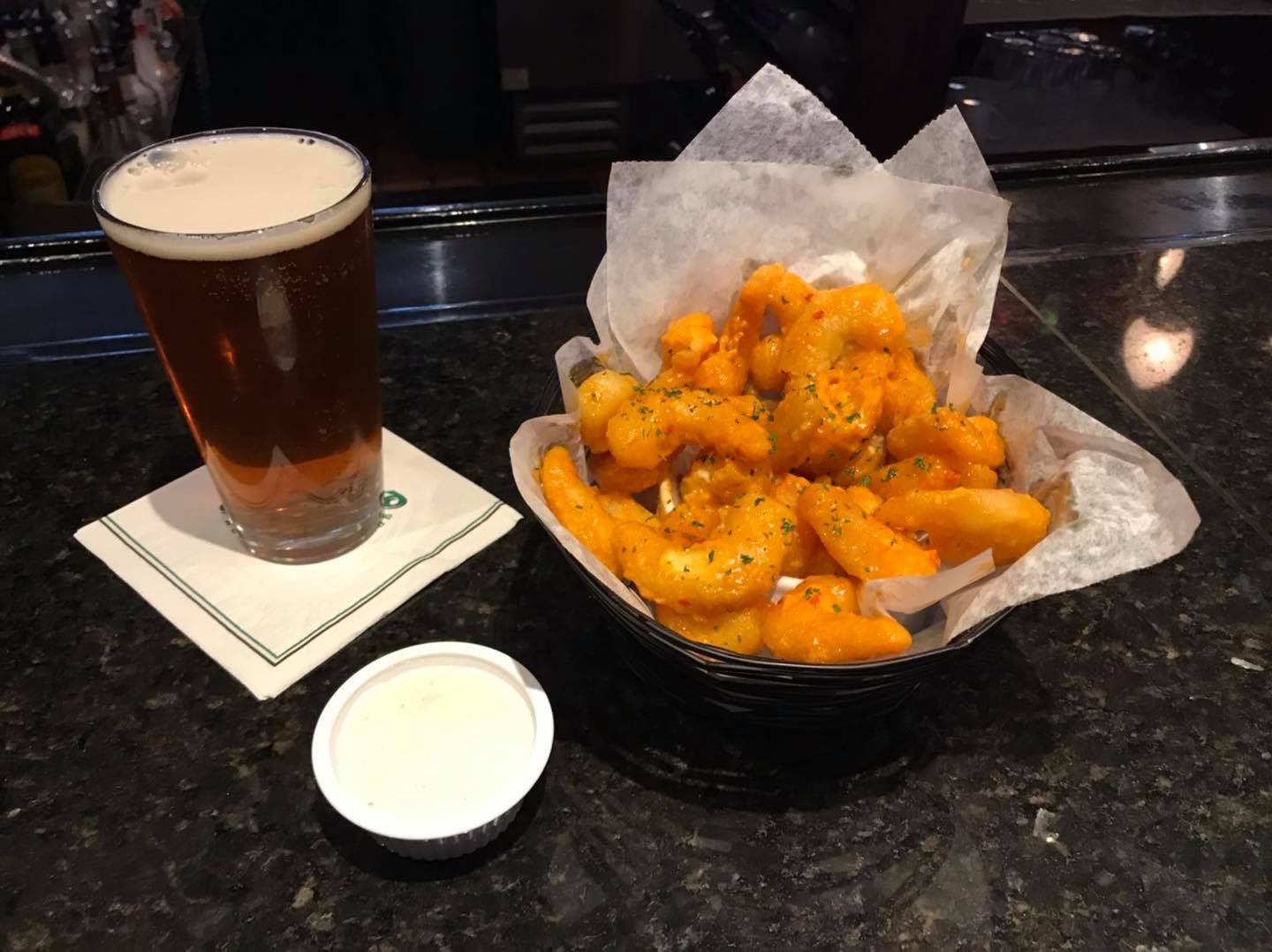 Pini's isn't the only dining spot in Billerica that also has a location close to Boston, as Cambridge's Newtowne Grill (838 Boston Road) can also be found here. And much like Pini's, this popular spot features the type of foldable thin-crust pizza that you might find in New York City while tending to be a little tough to find in and around Boston. You'll also find burgers, lobster rolls, steak tips, mac and cheese and pulled pork at this family-style eatery, along with beer, wine and cocktails.