Diane Cho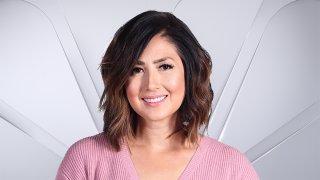 Diane Cho joins the NBC10 Boston and NECN team having spent three years covering the New England market.
Prior to moving to Boston, she worked as a general assignment reporter at WJLA-TV in Washington, D.C., covering a number of national stories, including Pope Francis' visit to the Nation's Capital.
Before that, she lived in Kansas City, where she worked at KMBC-TV as an anchor and reporter. She also made stops in Jacksonville, Florida, and Augusta, Georgia, where she worked as a reporter.
Diane graduated from the University of Florida with a double major in broadcast journalism and political science.
She grew up as a military brat and has lived all across the country -- even spending a few years in South Korea. She considers herself as a relatively new mom and welcomes any and all advice you might have on parenting.